Jills Entry - 28th July 1st Day of the Holiday - The Long trip to the Gold Coast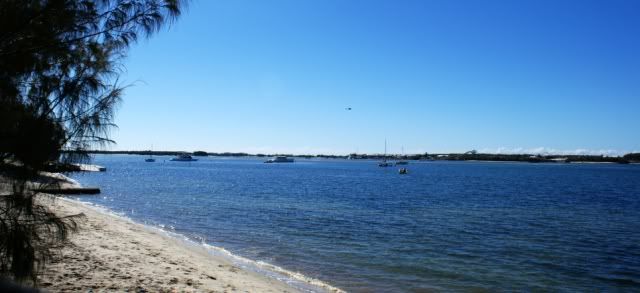 Its always an interesting time getting off a plane and wondering if this will be the day they decide that you look suspicious and you will hear the slap of a rubber glove on skin....but we flew through customs even the dog sniffing us was only thinking "1 x dog, 2 x cats, 0 x drugs" it should go without saying that we don't actually ever carry or do drugs...but always on your mind are the people who say that the drugs were planted in their bags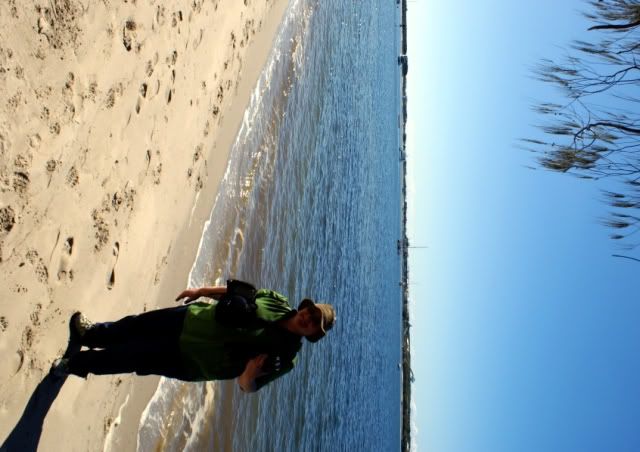 We rock on up to the car rental place to be told "your early – your car isn't ready yet – I'll have to give you a convertible but no extra cost".................oh yeah thats a good one boy....laughing at the olds in a convertible....seeing us having to squeeze our oversized bodies into bucket seats. But none the less that is what happened.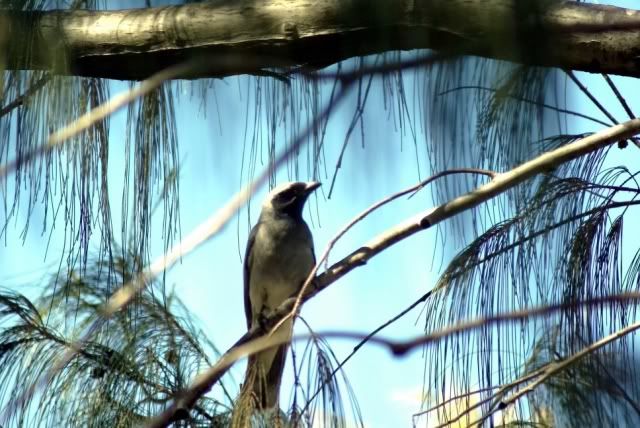 On our way we go...absolutely no decent maps to guide us.....knowing it is only an hour drive from Brisbane to Surfers Paradise......you have to remember this small fact....only an hours drive we saw no issues in front of us.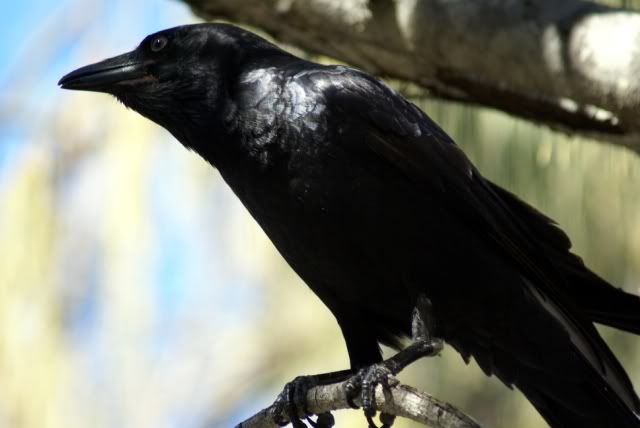 Easy enough getting out of the airport....easy enough to be on the motorway heading to Surfers.....and then we encountered the mad drivers that exist on the Gold Coast.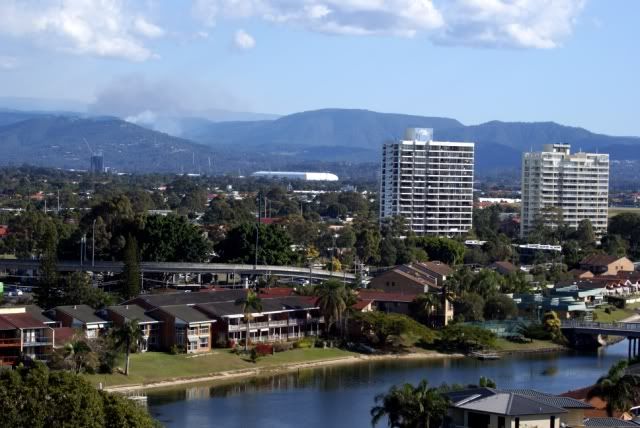 Oh my....they drive with speed, they are impatient for people who don't to the extent of doing a quick lane change to dive back in front of you........the up shot is they are aggressive over here. 4 lanes as well....not used to that at all.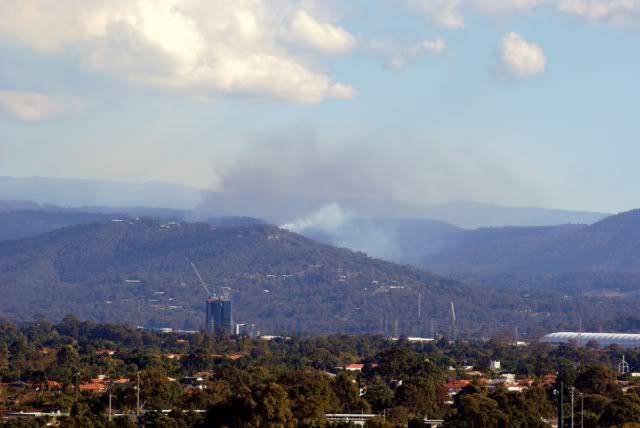 And then on the road ahead - tolls!!!! Oh no!!!! We had no coins!!! Panic panic panic...what lane should we be in for paper...do they have a paper lane.....quick get off get off get off...and we did. We travelled a road for a while...stopped and looked at our ineffective map and decided that we would stay off the motorway and go down what looked like a very long suburban road....that worked fine for us...even stopped off and had some food at a very weary looking mall....jumped back in our convertible- which djd was desperate to get the top down on but we had two suitcases in the back boot which stopped that function beside which neither of us have flowing hair to blow about in the wind of an open top! – and off down the road we went. It was a very straight long road...suited us...only 60km limit...and only two lanes...one of which a bus would dive into to pick up people and immediately pull back to the far one....buses have right of way here.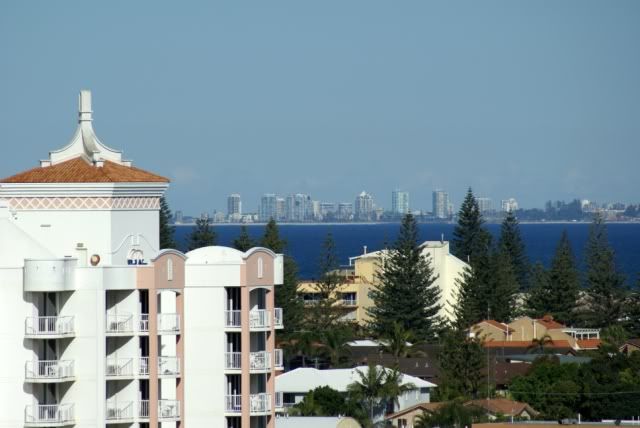 And then it started to get a bit confusing....but the way back to the motorway appeared and we went back on to it and travelled the next few kilometre until the scenic turnoff to surfers paradise appeared...we had finally arrived....4 hours after the start of our journey....did you remember it was only meant to take 1 hour....hmmmm

So at that point after a quick stop at a park to snap a crow we decided to just head to the hotel Conrad Jupiters....we were booked to go whale watching but alas the day was catching up with us rapidly and we have been awake over 12 hours with only a few hours sleep the night before. ...so we opted not to go. Got a grumpy phone call from the operator...rightly so as I had booked us but of course we didn't turn up....but after saying sorry...we wont be able to make it...we will have to cancel...the woman still went on about why.....so I said personal reasons...she wanted me to ring back later to talk about it...I think not...just charge us and go away.

To be fair the to Jupiter we had turned up 1 and half hours before the official sign in time....no our room was not ready....for our romance package stay...but we could have a room with two double beds instead...ah no....ok well I'll put a rush on your room can you come back in ¾ of an hour...sure is there a cafe we can go to...oh year spinners just on the ground floor. Off we go...tired and ready for a snooze really but with hope the room would become available we rock on up to spinners the cafe!!! But spinners has a waiting queue to be seated!!!! Some cafe ...its a restaurant...no we cant stand in a queue...there is another option...so we go for that...pay far too much for a smorgasbord lunch we didn't really want.

Now this place we are staying at is a Casino... a very sizeable Casino....and it must have been pension day.....as every pensioner in Surfers must have been eating at this restaurant, taking a break from their gambling.

We go back to reception actually an hour after we first visited...to be told the room was still not ready....give me your number and I will call you....I look over at djd who is sitting on a couch in reception to see his head starting to drop from falling asleep. So I sat there for 20 minutes watching djd fighting the desire to sleep and losing...and the queue of people growing longer and longer as 2pm check in time arrived and therefore a flood of new guests wanting to check in. The girl behind the counter would never have had a chance to ring us...there were only two of them on and the process of check in was not a fast process....pathetic for a place like this hotel with a reputation to uphold.

Finally I rejoin the queue...it is my time at with the staff and I was not waiting patiently to be called up in their sweet time...so I plonked myself in front of the boy and he had to serve me....finally the room was ready.





The room itself was pretty much ok. Nice bed, nice balcony, a view of sorts etc...the only thing missing was the sparkling wine and chocolate strawberries that were meant to be greeting us as we got to the room to start our romantic package....I had to ring twice for the delivery...finally arriving 4 hours after we had been there....sheesh.

Oh well we had wonderful meal of a seafood platter to die for and a couple of hours of walking around the casino to lose $50. Then bed another day awaits us.