----Pepsi Dog Fast asleep with tounge hanging out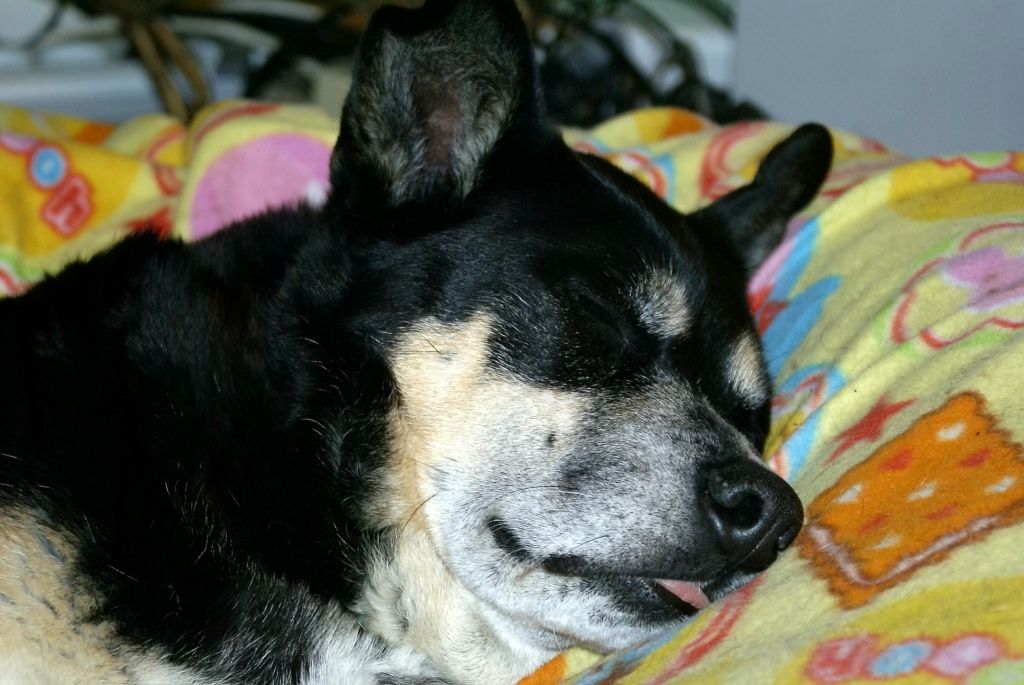 Pepsi and George Cat sharing the Bean bag....Not I had to sacrifice my winter Poo bear Blankie !!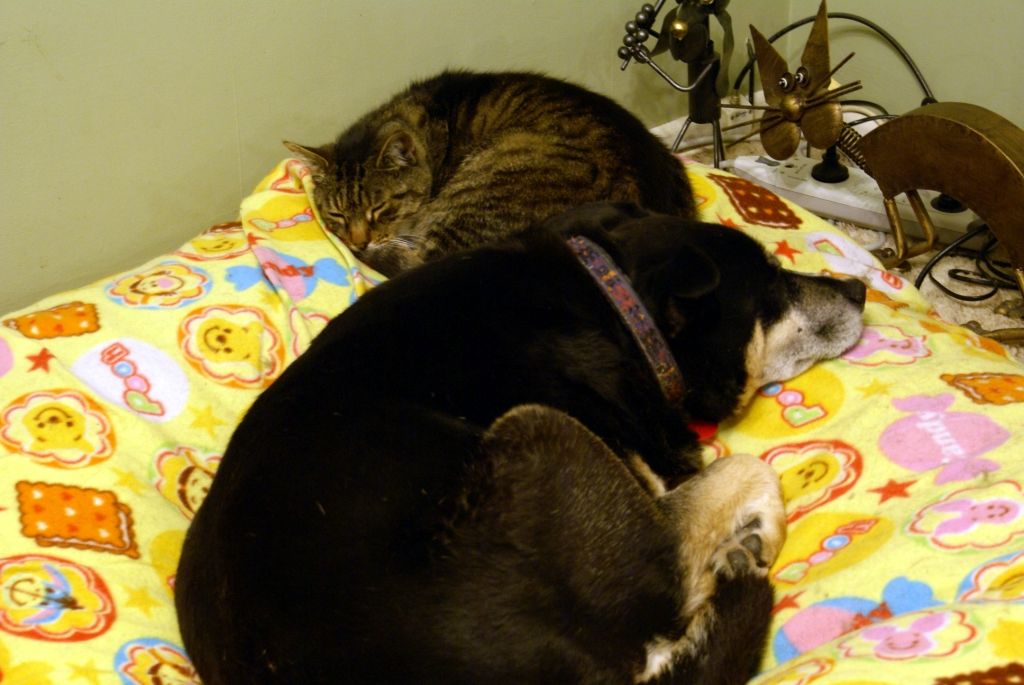 I'm sat out side watching the last of the sunset...A wind change is bringing in a much welcome cool breeze.... Up to now we've had a cloudless hot sunny day. Much work has been done weeding and tending to tomatoes.. The large green fruit holding much promise for a couple of weeks time.... The lights are switching on across the valleys below us ....Jill has poured a cold wine ...Life is relaxed today ....



Dinner straight from the garden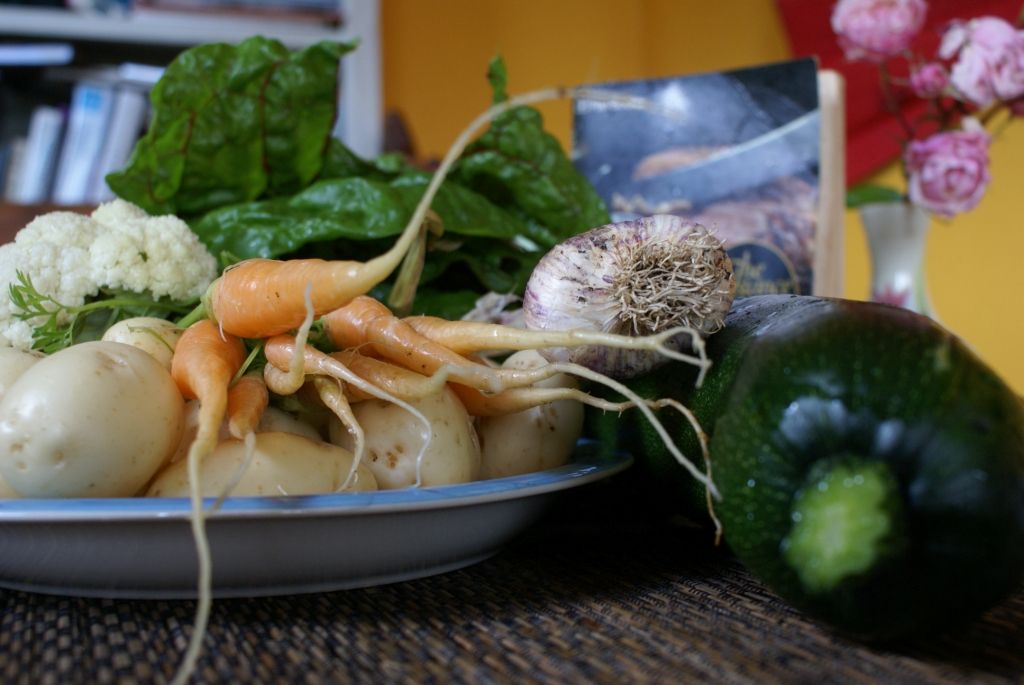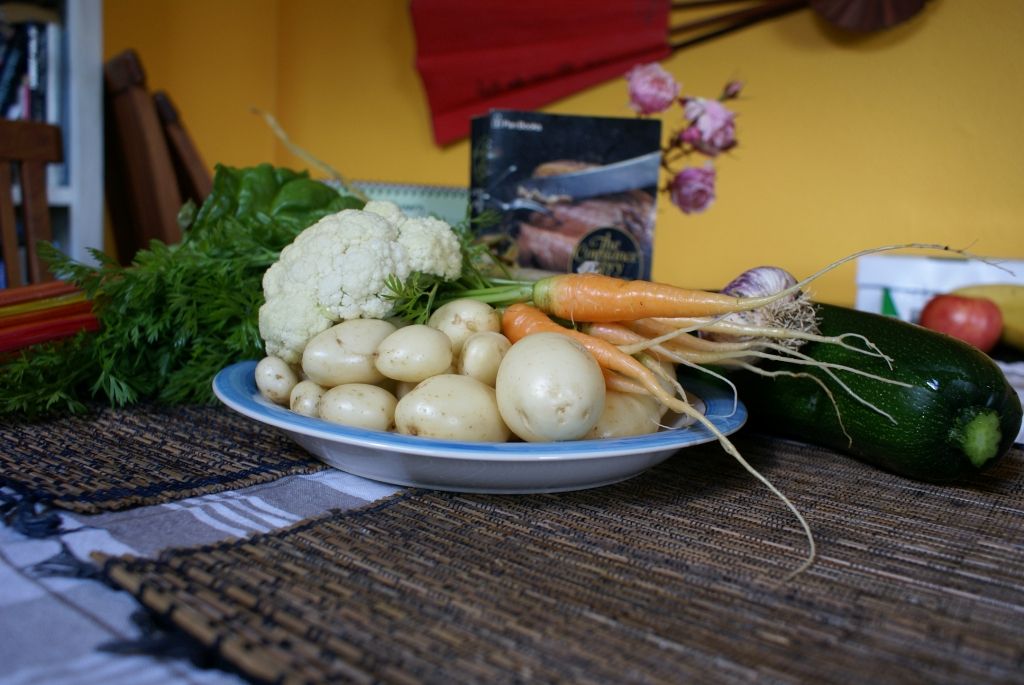 Did you get to watch the film Grow Your Own?? It's an English film set on an Garden allotment..Anyway one dude was growing a Sharks Fin Melon or Spagetti Melon ...We'e now got one fruiting !! :O) It's all very exciting as it's visibly growing day by day...it's now the size of a small football...I'd better find a good recipe for it now :O)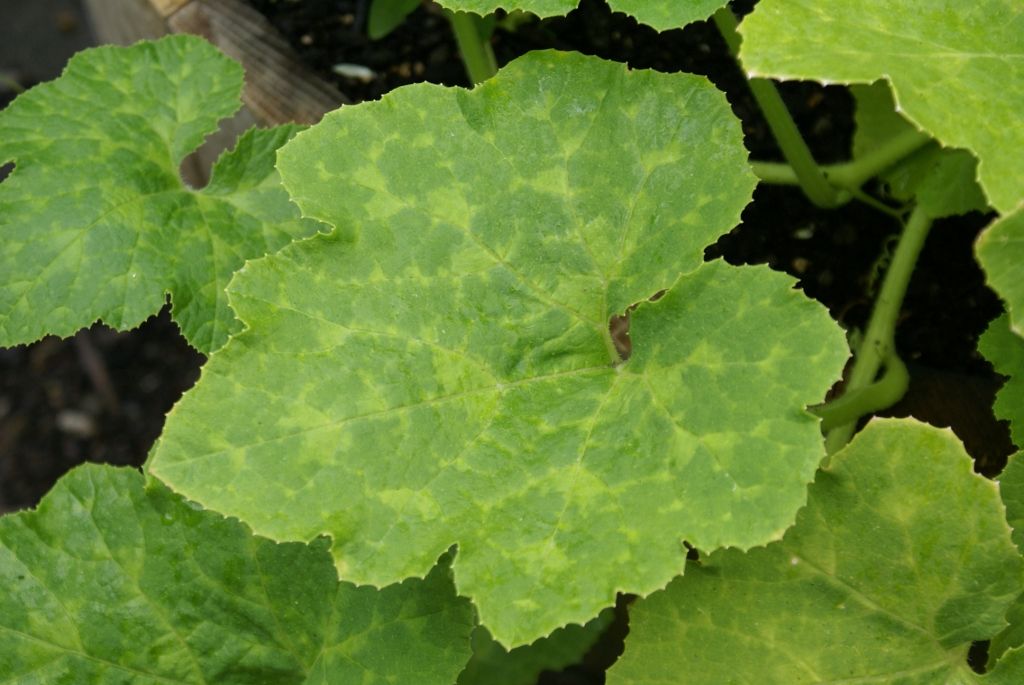 That said we've also had some 'composted' seeds grow in various places …. Can't say for sure what they are but may well let them grow on …Be they pumpkin or marrow etc …. Tomato seeds have also sprouted and from great depths for a tomato seed. We have had clumps of tomato seedlings dotted about the borders….Whilst preferring some sense of order in my borders, I've still left one from each clump to grow on. It's a sad indictment on our gardening skills that these rogue plants are like weeds, growing healthier and stronger than the seedlings we've cared for and mollycoddled these past few months protecting them from cold and wind and rain…. Next year I will throw half the seeds direct into the outside soil and let them get on with it.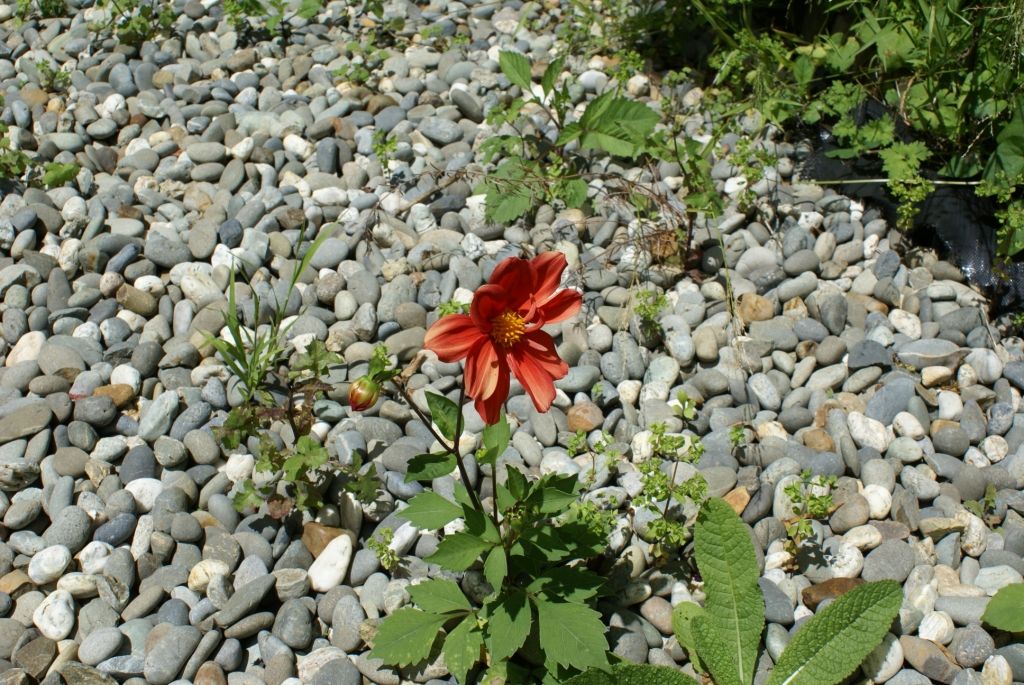 We are also growing a bed of onions and leeks. Last year was a pretty poor effort with the onions not growing to any size. Well maybe pickling onion sort of size … We still ate them thrown into stews etc …. Same for the leeks that really didn't grow much bigger than when I had dropped them into their holes ….. This year they are looking much better… and I'm hoping for a good crop from both …. If the weather improves.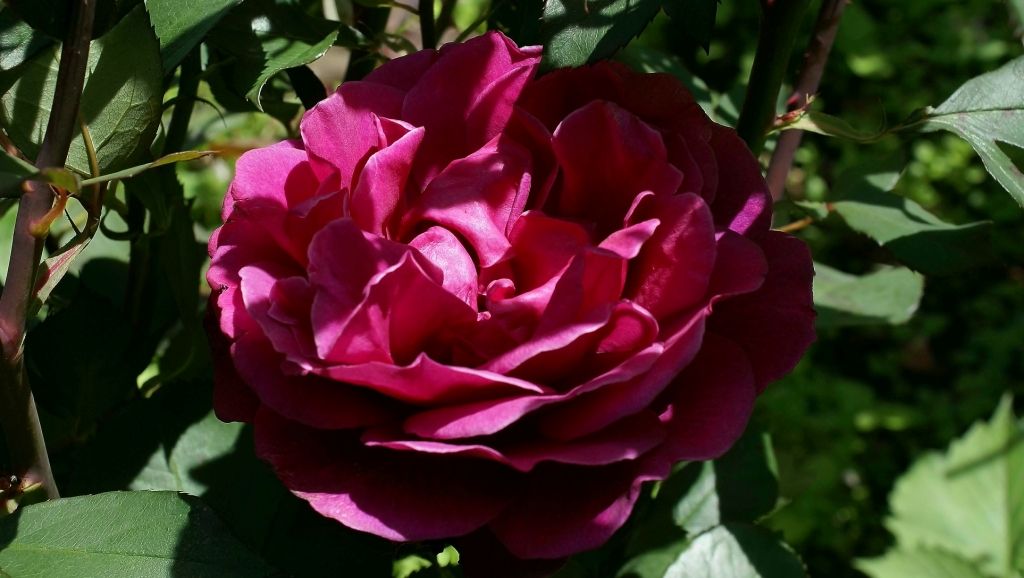 Having the extra borders has meant we can grow more of a particular vegetable at the same time …. And so carrots have been planted in succession in 3 different borders …The first panting was well used and mostly eaten raw as first McD, then McDs daughter S, then my Son B all enjoyed pulling them out of the ground and with a quick wash munching away at them raw…… I might have had a few as well I suppose :O) I particularly like the purple variety ..We grow a whole mix from whites to reds to oranges to purples ….. We grate them for a multi-cloured addition to salads. With our purple lettuce and spring onions and feta and a honey mustard dressing...yum....Yesterday we pan fried scallops with diced elephant garlic (home grown), a little butter and some ginger...Yum...Lunch was good yesterday