Spare a Thought for McD people ...All this below and She's had to go to interviews and Psychometric and personality tests and all that ....as well as ...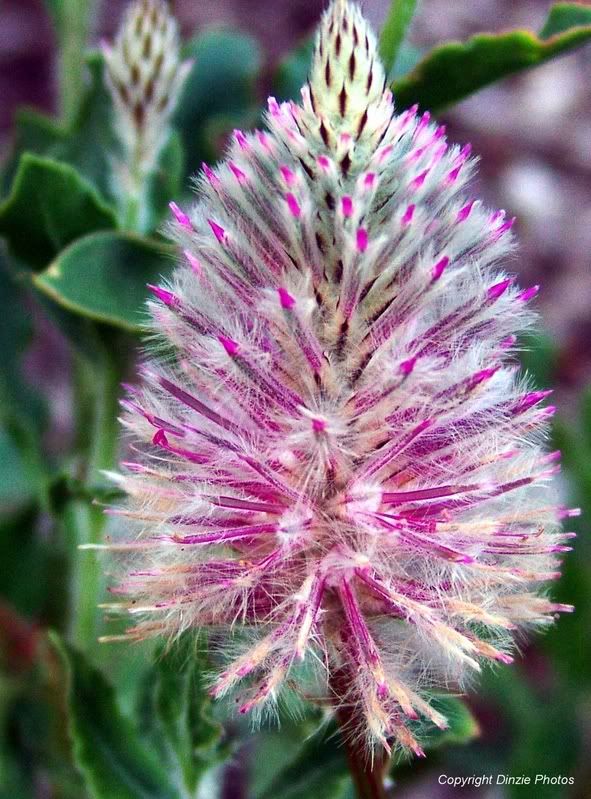 You would think Mondays were bad enough ...but we got home that night to find the house had been broken into ....what a mess ....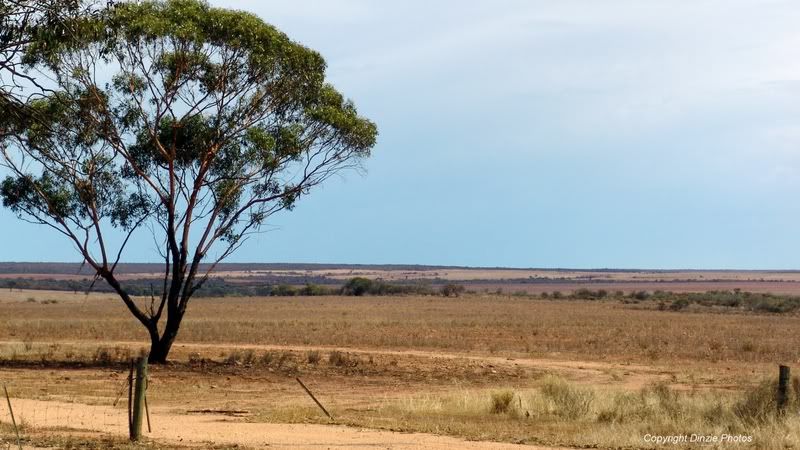 First thing I saw was the missing sports shoes of mine that were at the front door ...Year old Asics and Nike shoes I use for casual and walking/gym and so on .... The low life stole a mans shoes for crying out loud ....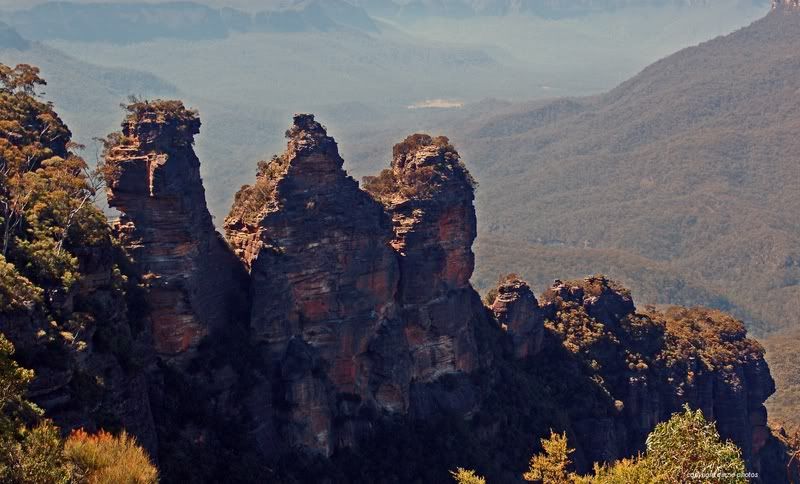 And then of course as we went in and up the stairs to the living quarters there was cables strewn along the corridor and the back door wide open .... Straight for the bedroom where the old dog sleeps these days it had been shut ... they'd been through the drawers in there..everything on the floor ...but she'd done her duty and must have barked or made herself known as they had left the room quickly ...passports and American money for Jills trip still on the floor from the drawers......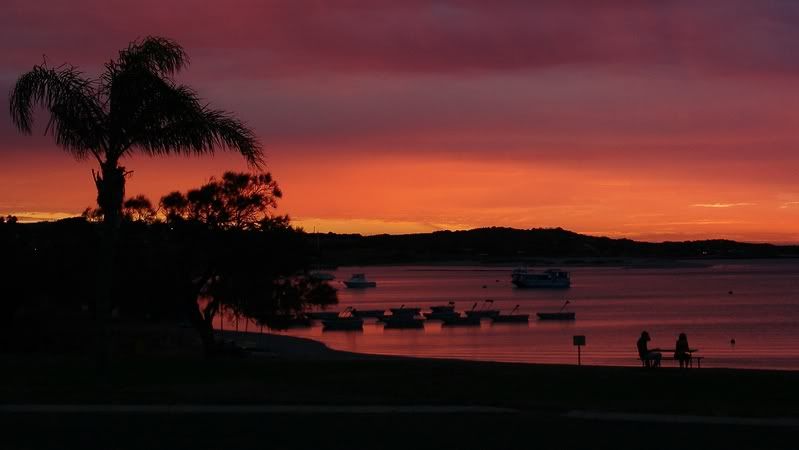 TV Step Daughters room gone - Bedroom window which is ground floor (because of the hill we are on, was jimmied open ......the catch had sheared off under pressure ...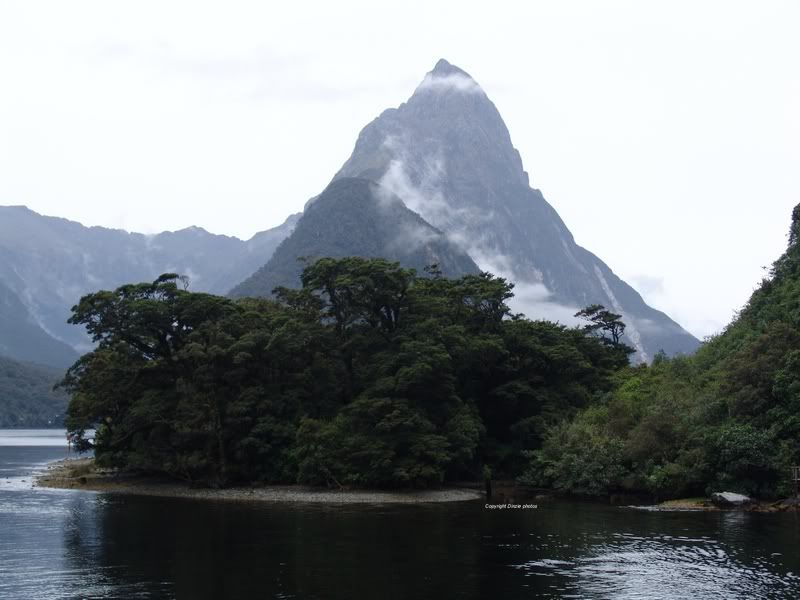 My PC room and all drawers opened and everywhere .....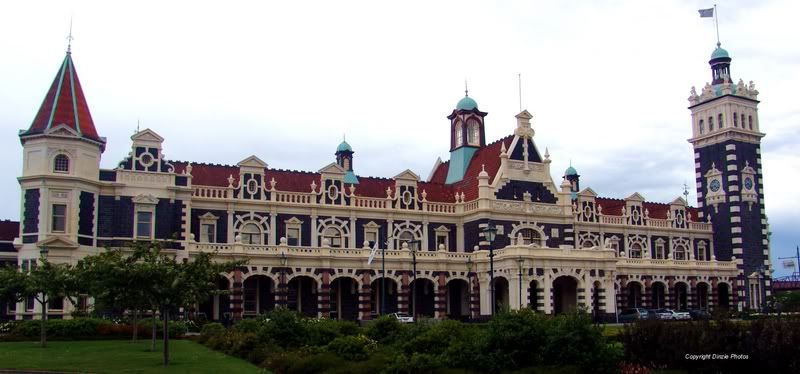 McD and my Cameras and camera lenses and bags and External Disc Drives all taken.. along with a portable media storage tank and a few other things .... but the main storage drive, with most of our backed up pictures and our Main Desktop PC left in place ..... Playstation gone from the living room along with medicals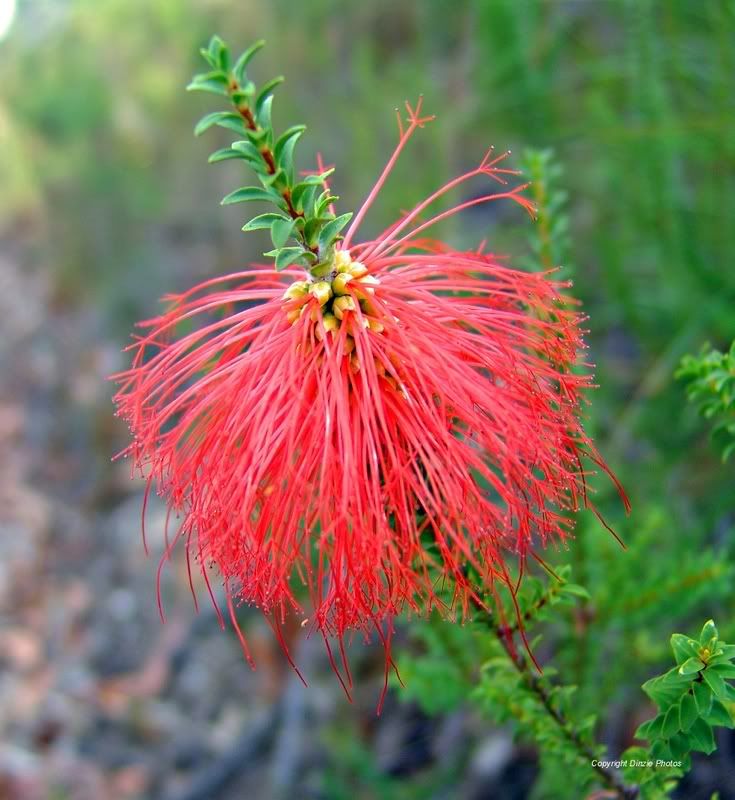 All the kitchen cupboards opened ...Funnily enough the kettle was found in the stepdaughters bedroom...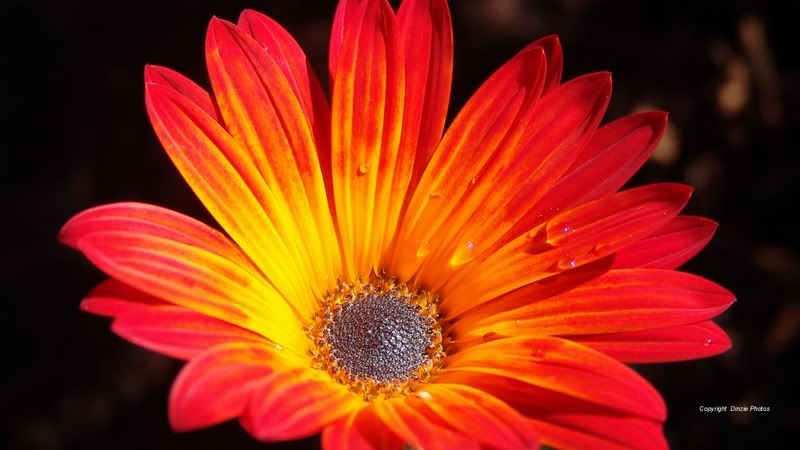 Tuesday morning and we heard that Stepdaughters father was rushed into hospital over night with suspected heart problems ....A trip across town in driving torrential dark clouded rain to take her to him..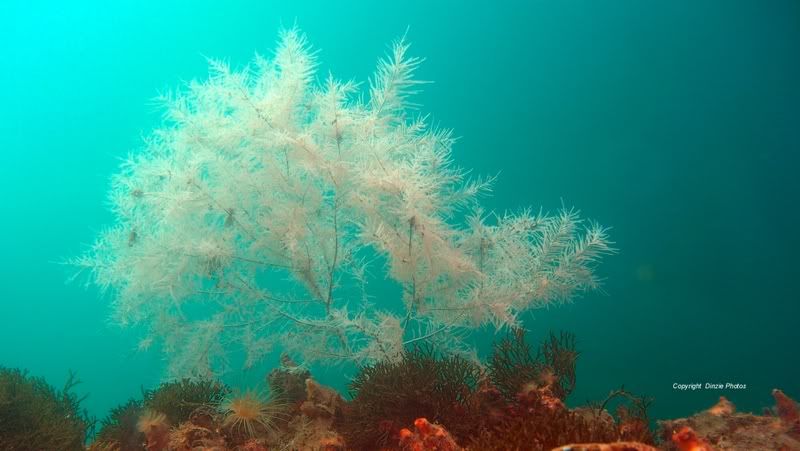 Then back home - clean up day - and waiting for the bedroom catch to be fixed and for the police who arrived Thursday Morning .... yep - thursday ......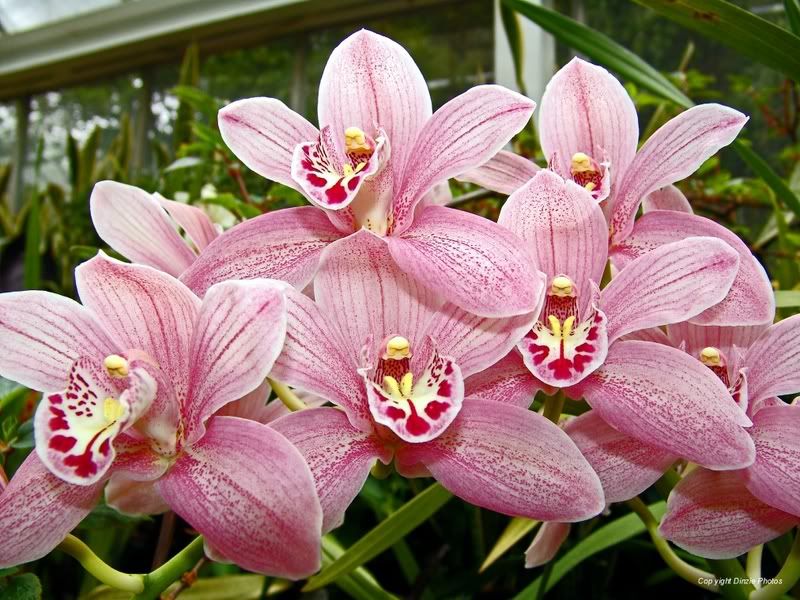 Thursday night and the worst storm in years hit Wellington - Southerly gales hitting the house at record speeds ....the house being on a hill facing south took the brunt of it but came out of it unscathed .....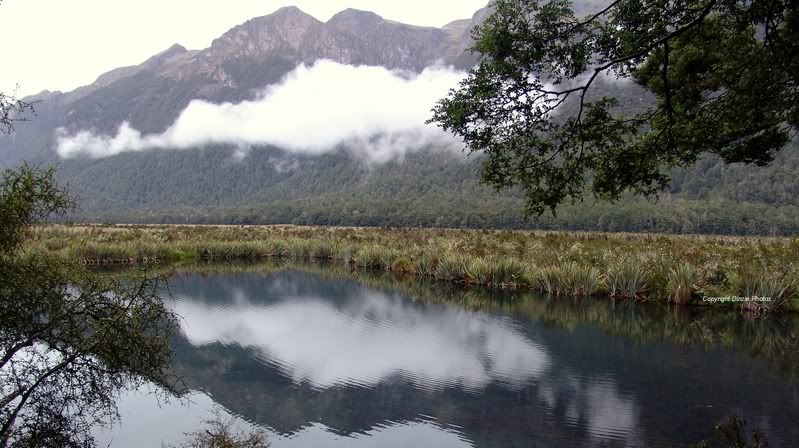 Veggies are flattened and trees stripped of leaves that scatter the pathways and back garden .... Chooks all accounted for and while not happy all ok :O)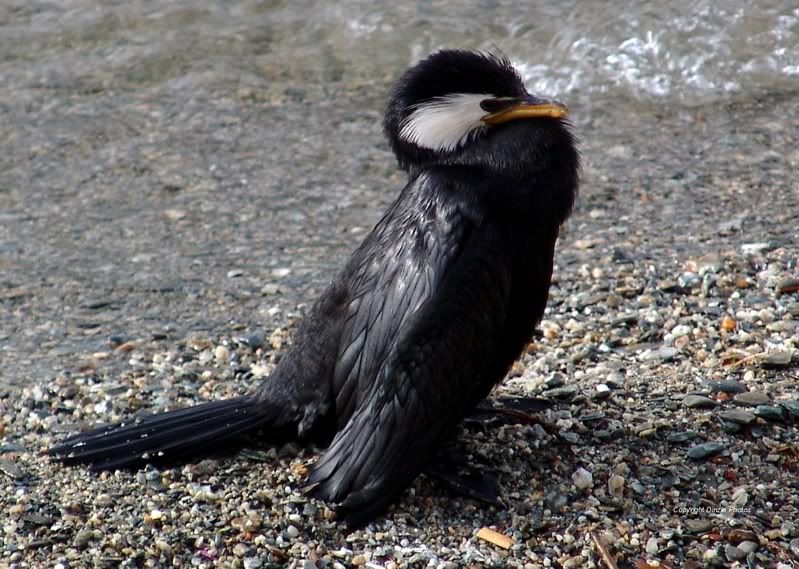 We tried when light to get into work ...Just too much of a mess around ...I've never seen so many trees flattened nor roads green with vegetation......... We took the sensible option and turned back home .....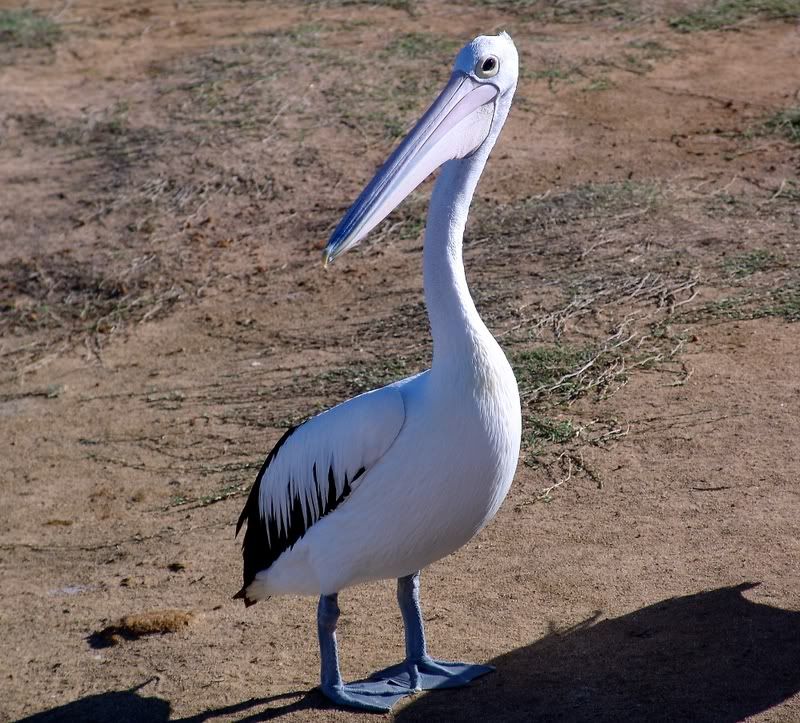 Winds still blowing a gale... The motorway beside the harbour was awash by the waves and covered in stone and rock ...the railway beside the motorway hanging over where there was once solid ground ........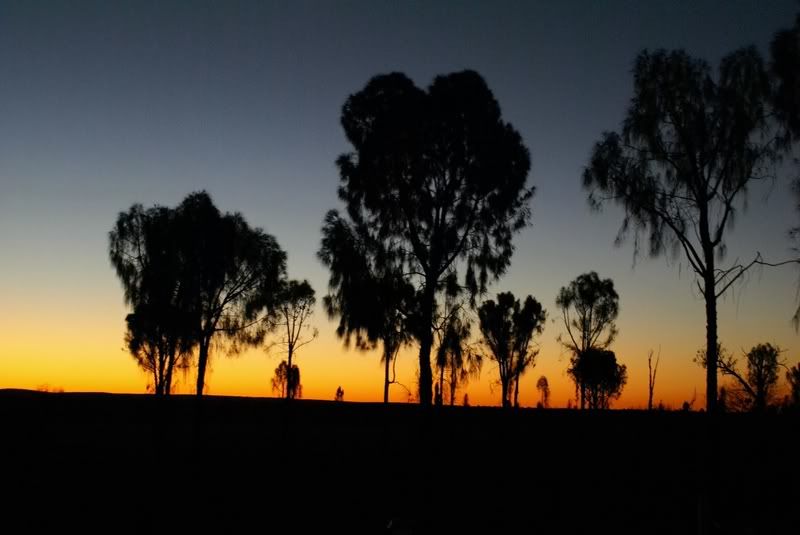 So Pictures for a while are from my archives.... in Celebration that we still have them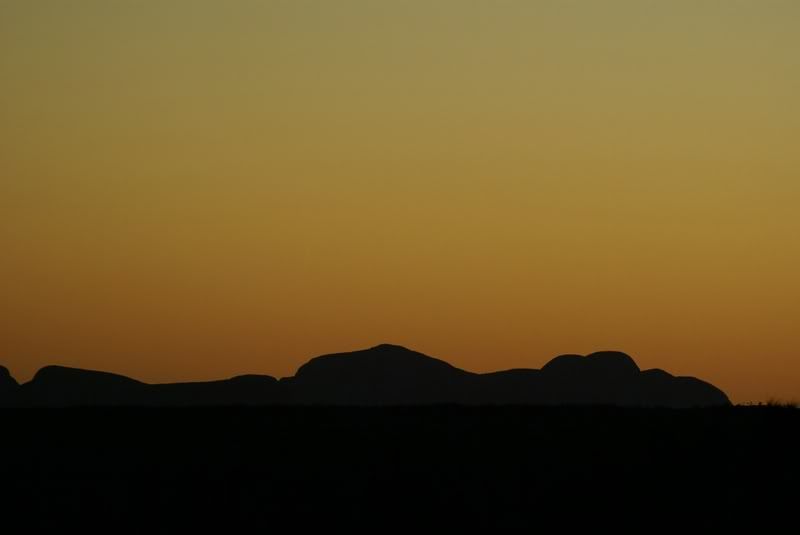 All of that on the week before the shortest day ... but all pets and humans safe sound and housed....

The Rest Is Just Stuff..........