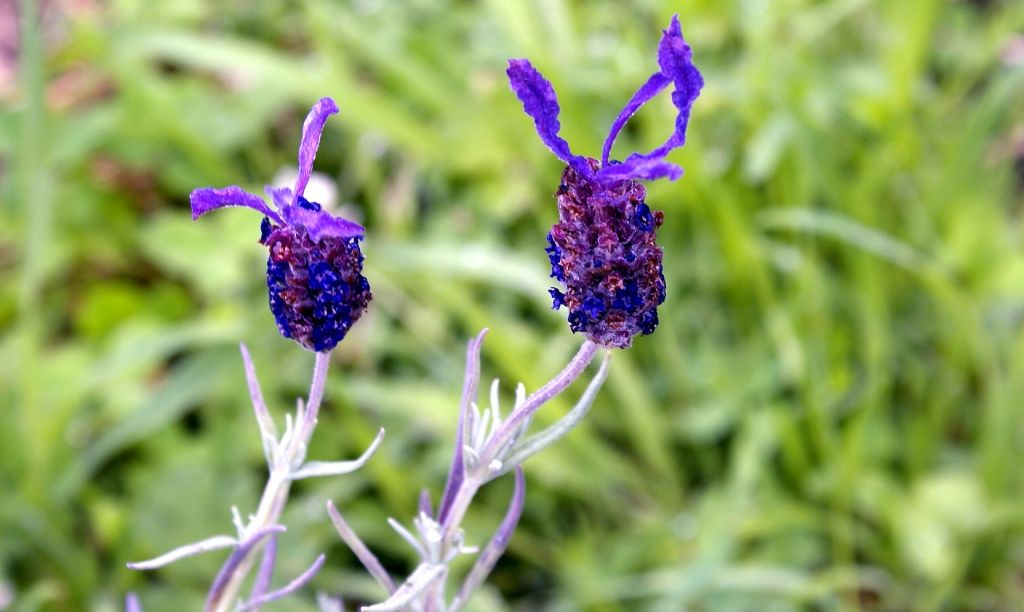 We've planted a few Fruit Trees around the garden … I'm ashamed to say two are still in their pots but will plant out this weekend. So we now have Cherry, Apple (Monty's surprise – said to be the most health beneficial in the world…a kiwi 'roadside' discovery), Quince, and Plum… No fruit this year obviously but it's good to have them. Of course we also have a few other things such as two Fejoa trees in wine barrels. They actually have 2 or 3 flowers on them after 2 years of nothing…. A Pomegranate bush – that flowers occasionally but doesn't fruit …but is an attractive, viscously thorny bush all the same … A Fig tree also in a wine barrel .. .but doesn't fruit or grow much really and whose days are indeed numbered…I want fresh figs…
We also have fruit bushes that won't provide a harvest till next year ….Goose Berry and Black Current bushes line the wall under the kitchen window. Unfortunately the winds knocked them about a bit and a lot of new growth was damaged … but they seem happy enough ….Cape Gooseberry bushes continue to sulk where planted …. And Chilean Guava have just flowered …
But the most vigorous growing and most fruit laden is the BlackBerry bushes that line the fence of the yard all self sown and twice my height … It will be a bumper crop this year if the sun come out and the birds and wasps leave them alone …………. The bees were happy as working the flowers for weeks … What would we do without them ……..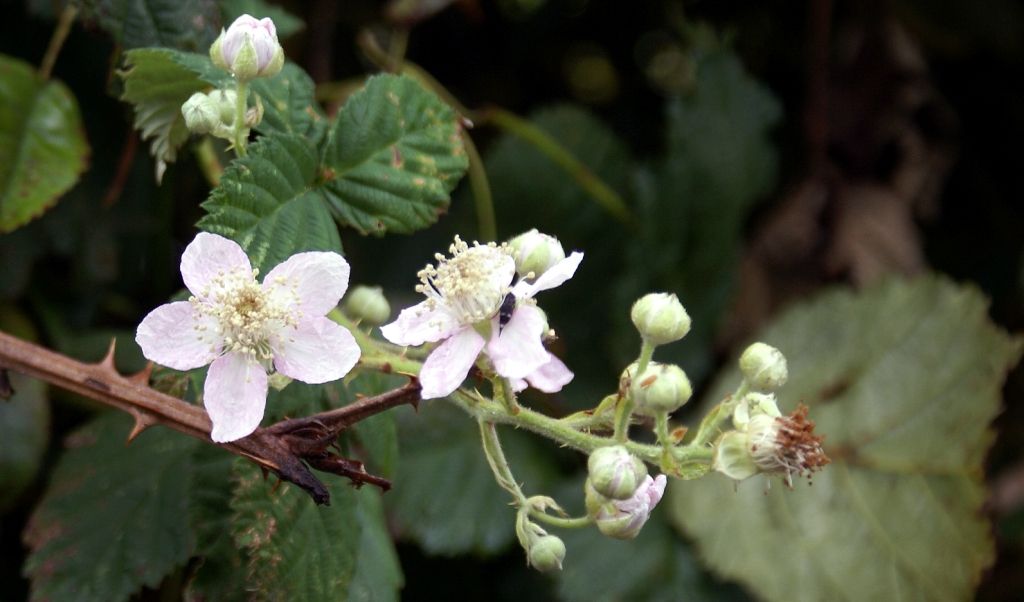 However the blackberry really has to go …. Just not until we've picked enough for the pies and jams and booze we want to make from them ……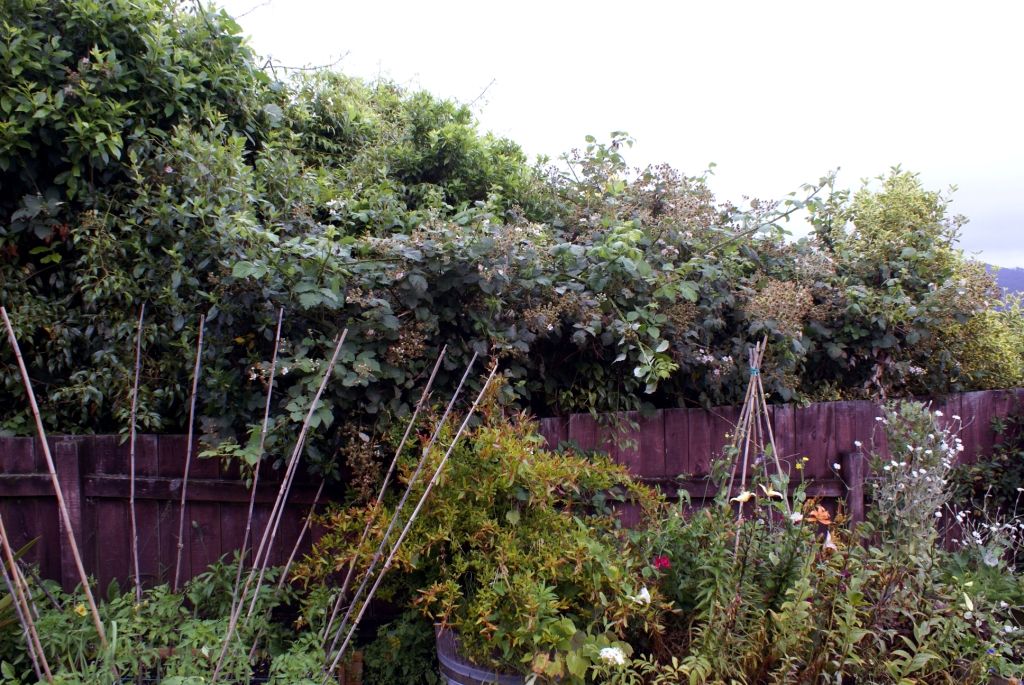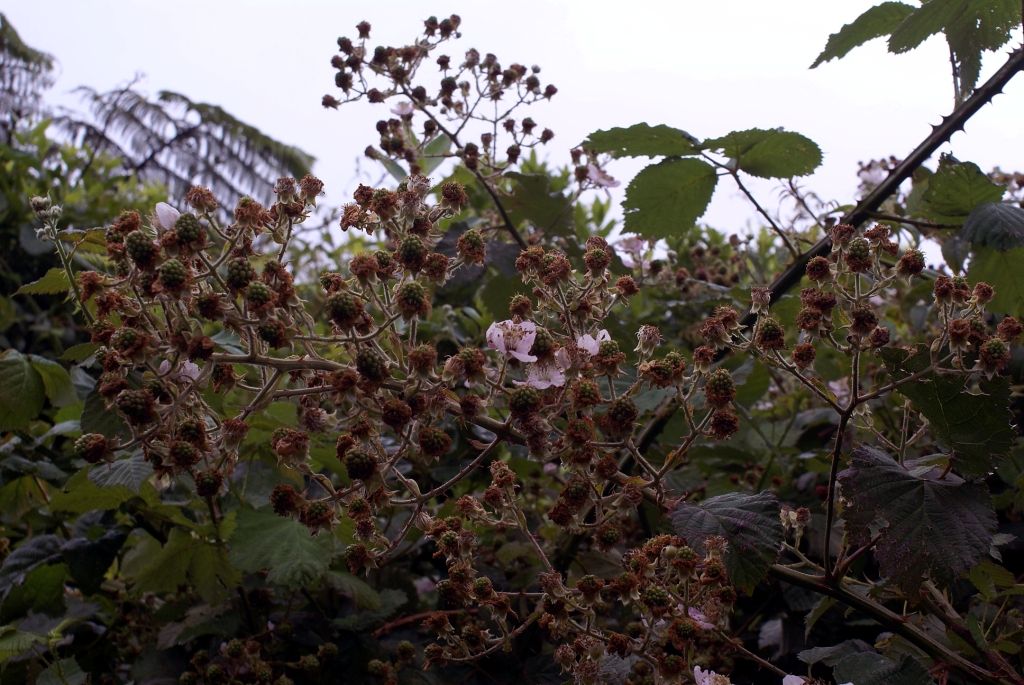 I picked two large, deep red strawberries this morning … They've suffered in general this season and while we get a handful now and then, they've not been the bounty we enjoyed last year ….. I might look out for another variety to replace some of them with in later months ……Something more suited to our climates maybe if there is such a thing ……



Last years picture .......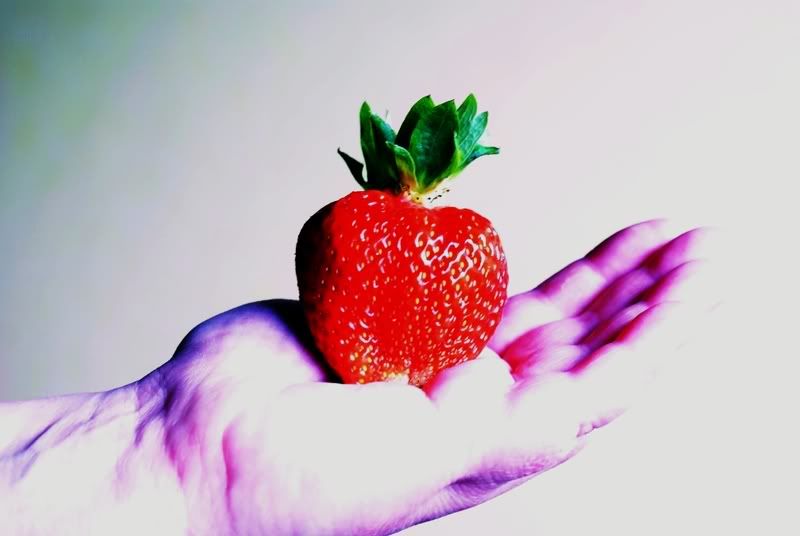 I bought some wild 'woodland' strawberries and planted them in the tub under the fig tree that never fruits … in contrast they have never stopped producing . As kids we raided the wild strawberries where Dad worked. I would be told off from time to time by Dad as the owner liked them as well. I've always remembered the flavour of them. Now I have my own strawberry patch and visit it regularly, munching a handful at a time. This time legally ……