Well - been back at work .. .and Totally lacking in any kind of motivation.. It's not that I have nothing to do either ... I've probably over committed myself again in fact with the work I've taken on ..... But there you go - seems to be my lot at the moment. Hopefully the jobs I'm waiting on some movement in them being progressed and my getting an interview will all start next week ....




Wellington Harbour



Even then i'm out of practice now in dong the interviews and realistically it's going to take an interview or two to get back to speed on what they are looking for now .....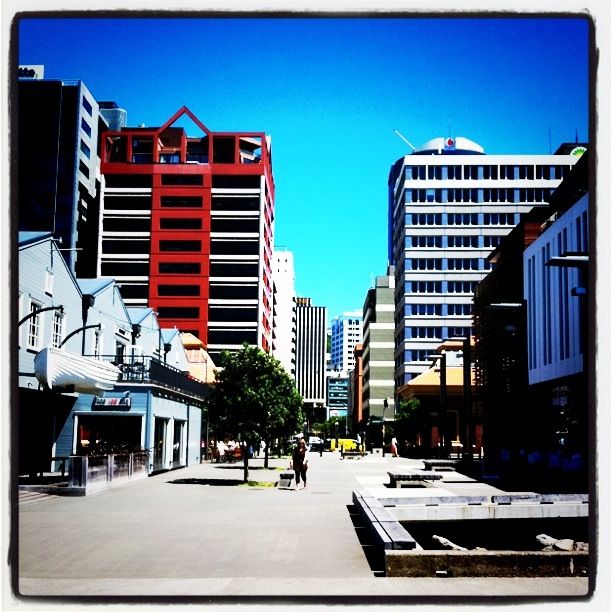 Wellington Harbourfront



Plus I'd rather be fishing :O)






Put on a little bit of weight over the xmas period ... Not happy about that. So time to stop mucking about and procrastinating and get back into it... Need to get myself another Quack too and go and get tested and get the meds as I've run out .... After some many years I've gotten fed up with the doctor I've had ... So have to change to somewhere closer to town perhaps ..... the Blood/sugar count isn't as good as it should be ...Though within the bounds generally ....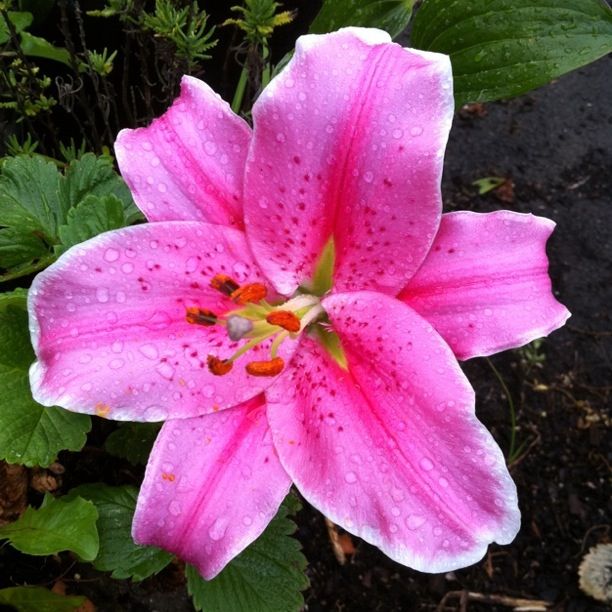 We are keeping the walking going ...but need to make it a daily thing again ... This weeks been hard all round .....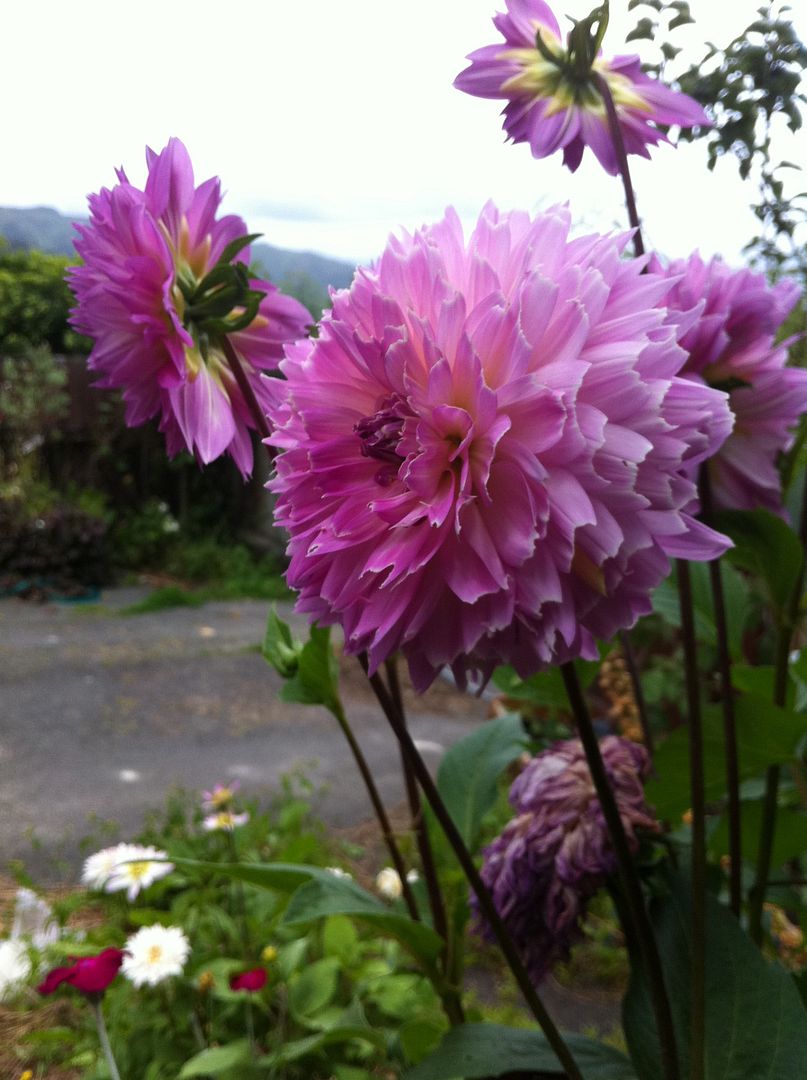 Other than that it's been pretty ho-hum ... Thinking holidays....Thinking hobbies,,,, Thinking anything but work really .......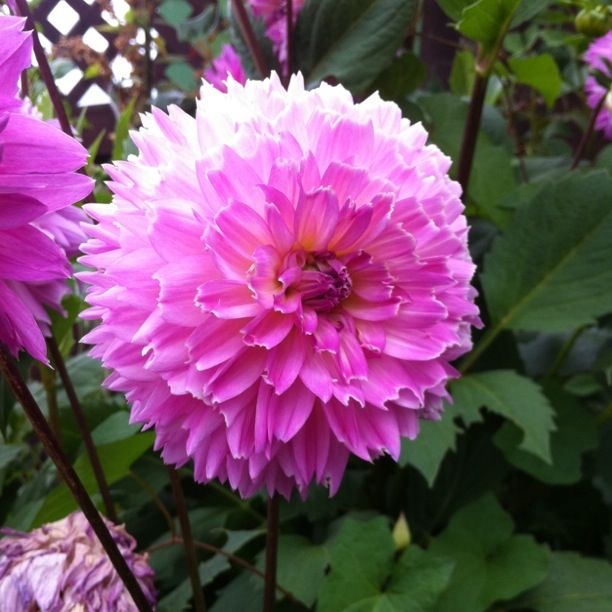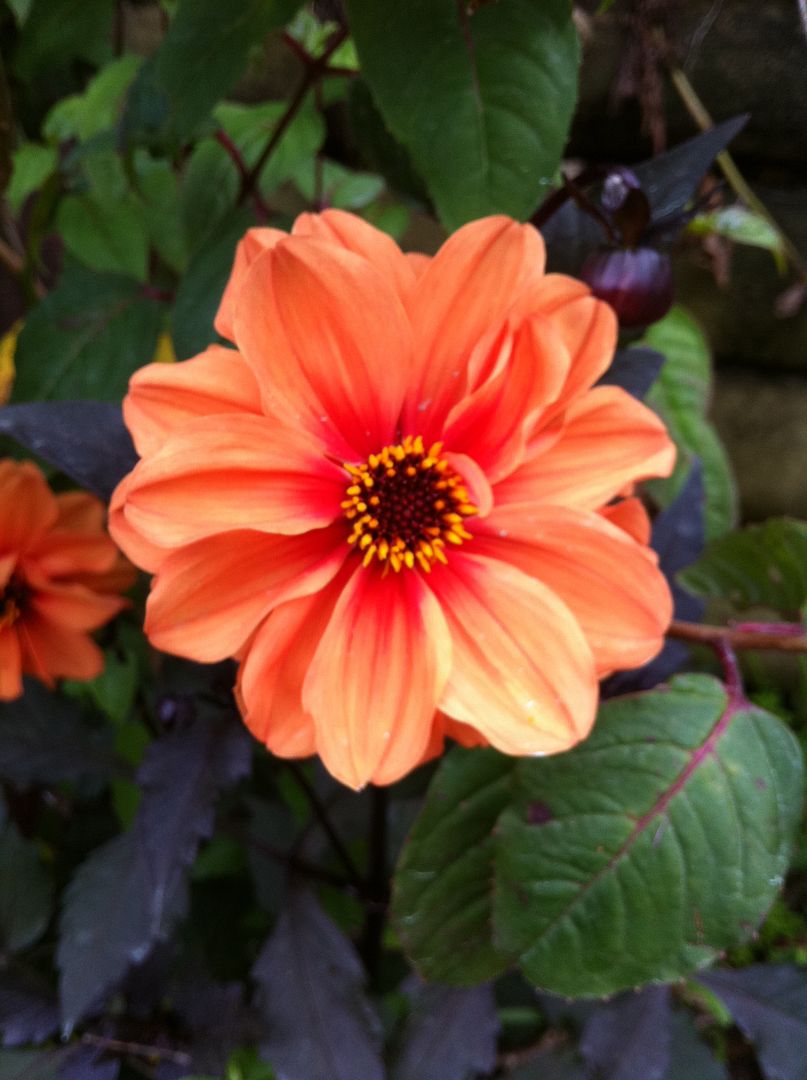 Pictures are from the garden ... Summer flowers abound ... Pitty the summer isn't ...Pretty cool at the moment and now have the remnants of a cyclone heading for NZ next week .... Won't be bad like Austrailia's Queensland or Victoria though - but had better tie up the tomato vines etc ....






Like this :O)








Yeh - Bring It ON !! :O)