David's Entry - 29th July Day 2 – Fruit Bats and Driving Through Brisbane.




As you may have read in Jill's entry we discovered that the driving here in and around Brisbane to be noticeably more stressful in a number of ways … The drivers here are far more aggressive.. Using your indicators has an effect of heightening the other drivers aggression.. They will do anything to ensure you do not change lanes or directions as indicated … God help you if you find yourself in the wrong lane ….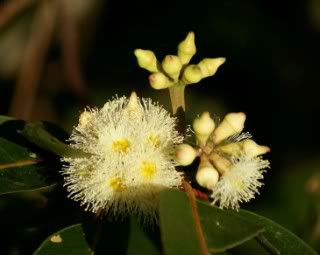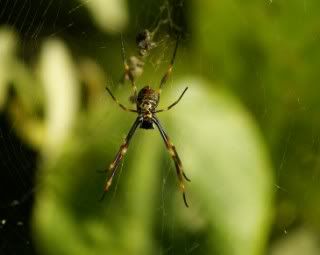 And so it was as Jill described a long and tiring trip to the Gold Coast. And what a place the gold coast turned out to be …Very commercialized. There were endless tower blocks of hotel rooms or apartments. A 6 sometimes 8 lane highway through it, too close to the beach area. It is A beautiful golden sand beach. The township shows what happens when there are little controls or planning around its development.





Now we were very tired by we got there. And I openly admit that if you were younger or with young families that may well be a great place to holiday …It wasn't for us though. However good possibly it would be for a place to stay and then travel to the many sites and entertainments in the area …. There are "movie worlds" and "sea worlds" and so on that would keep the kids and the second childhood Kids amongst us amused for some time …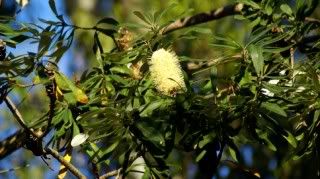 Being so tired, as we often are on the start of our journeys, we do expect a lot from the hotels when we arrive .. These are not cheap hotels. We do often pay more at the start so we are looked after and everything is easy and relatively stress free. The hotel we stayed at. The "Conrad Jupiters" let us down …. Because we were tired everything was a major. We understand that. But with Jill having paid for a romance package, and to then have to ring and then ring again for the wine and strawberries for example was pretty poor… To be kept waiting for 40 minutes after the check in time for the room to be ready was again pretty poor…. ..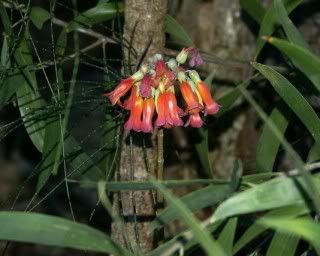 Having said all of that the room was fine. With a decent bed and large plasma screen TV on the wall. It was a corner room with a balcony which afforded us a good view south down the shoreline for miles. The next morning we were able to see the sunrise, albeit through the gaps in the tower blocks. And after a good near 2 hour wander along the river/lagoon there, we had a good breakfast on the balcony delivered by a very nice and caring young girl who saved the day for the Hotel.






The Hotel was part of the casino. Far from "las vegas" style, the atmosphere was a lot more serious than other casinos we have visited around Australia and New Zealand. It had more than it's fair share of regular cliental, some very aggressive poker players and a large number of very bored looking players of the slot machines … I am not a gambler. Jill like to have a go at the 21 tables etc I usually just watch … This time we left earlier. It wasn't a lucky night for us …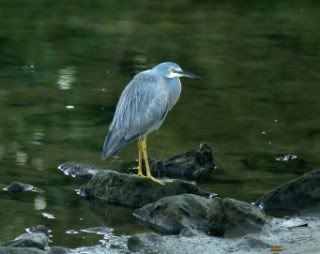 The highlight of the stay though was the morning walk. With few people around we were able to see quite a bit of wild life along the tree and bush lined river banks … and, having walked for some time discovered a sign with a write up on the areas fruit bats. It talked about how rare there are becoming as habitat is destroyed… We walked on expecting a small number that might be seen in the trees somewhere…. We could smell them first .. A strong urine/rotting fruit smell … and then there they were . Hundreds of squabbling bats all vying for a spot to fold their wings around themselves into a cocoon and sleep the day through. The pathway took us under the trees. As you hear the splat, splat on the ground around you you quickly realize it's definitely not a good practice to be gawping skywards with your mouth open ….








As usual our lenses didn't have the magnification required to get really good pictures. There were such impressive animals. Their wingspan huge they flew silently through the air above us. But their aggressive chatter was near defining. We could have spent hours there just trying to get "The Shot". Having walked though them we then walked back along the outskirts of the trees, on the verge beside the multi-lane highway to get more pictures as well as spotting a spider of notable size and some interesting birdlife …..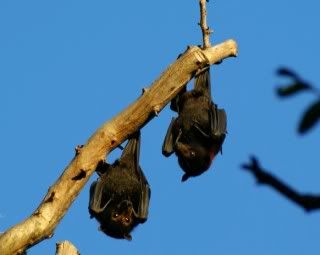 It was a great start to a really, really long day :O)