So - Day 3 of the Dinzie groundhog day !!



Sort of :O)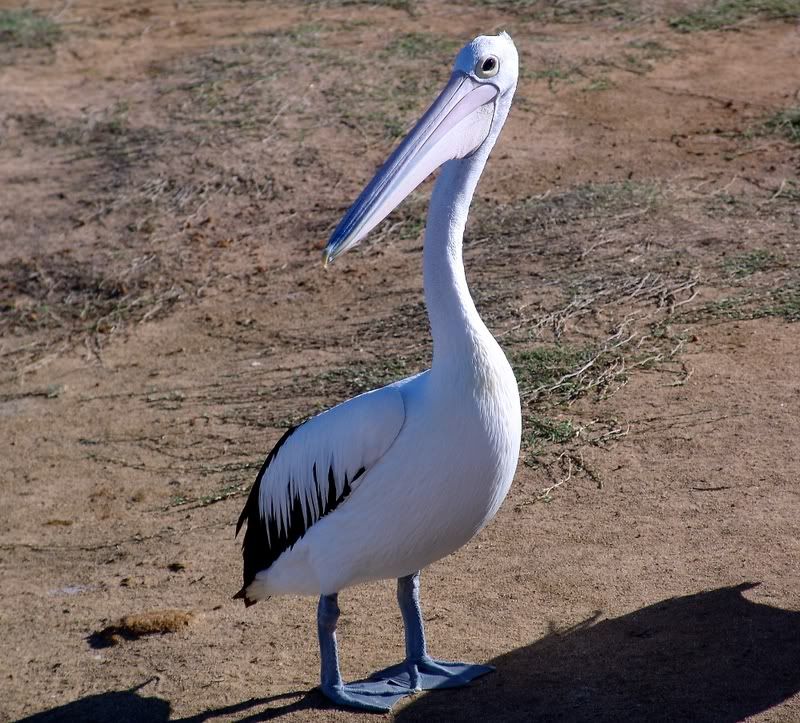 Morning just passed uneventfully..bit of surfing the net, bit of watching the Bowflex CDs (We bought a 2nd hand one for the garage ....The garage is well pleased ...the car ain't happy).. I've given myself the 3 days this week to wind down ..Next week I'll have a schedule to work to and get some stuff done.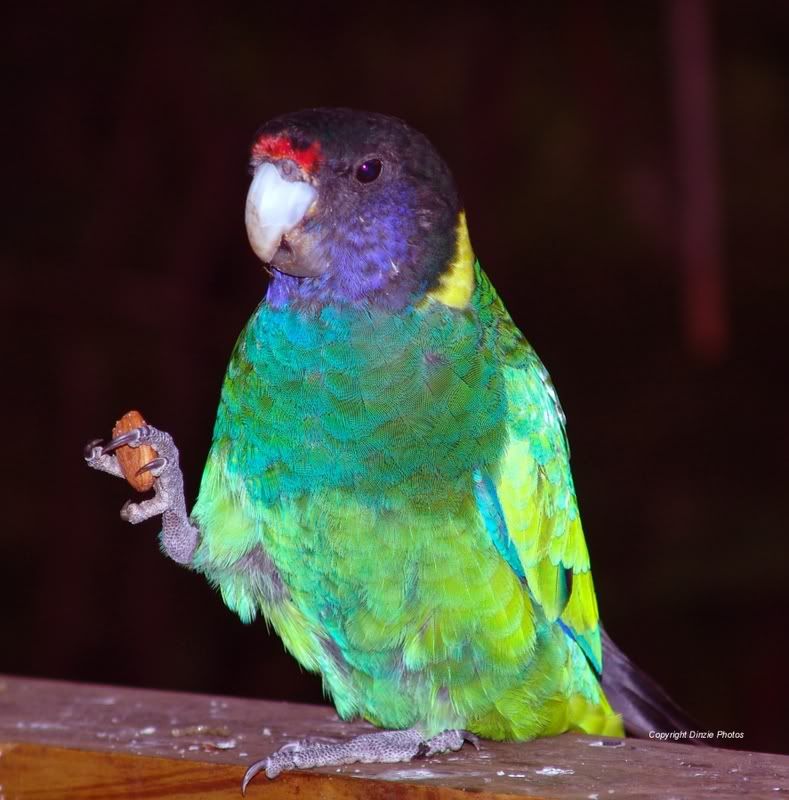 Then I had to go into town and meet with some people at a recruitment agency .. I've dealt with them for a while now as they look after the ministry account ... Anyway - Donned my suit for the first time in a while ...It's gone so loose on me !! :O) and off to Wellington I went ...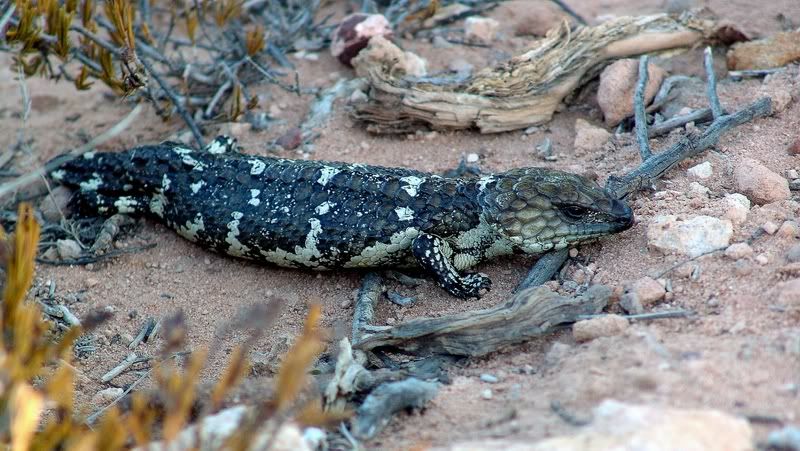 Met up first with McD for lunch.. It was the I realised I didn't know where the Sam the agency was !! .. Much panic ensued until I realised I had the address on the cell phone contacts ....Cell phone that doesn't work yet as I have to get an account having used a work one for years ...That done and after a bit of a search for the place, McD wanted to check out Katmandu - tramping/camping store . She wants to get some new walking shoes for the holiday ....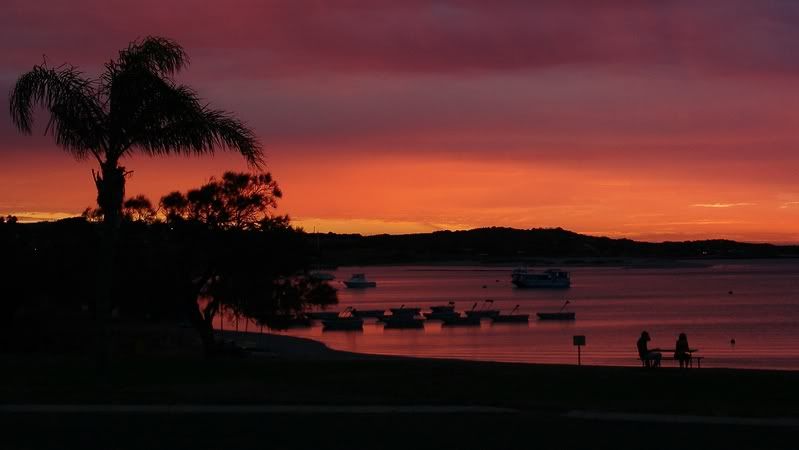 They ask the usual questions at the agency ....What are you after (a job and quick about it please) What salary are you on (never enough). Would you take a job for less ?? ( do I have to ?? ). And what are your skills ?? ( Thats a damned good question ... errrrrr) ..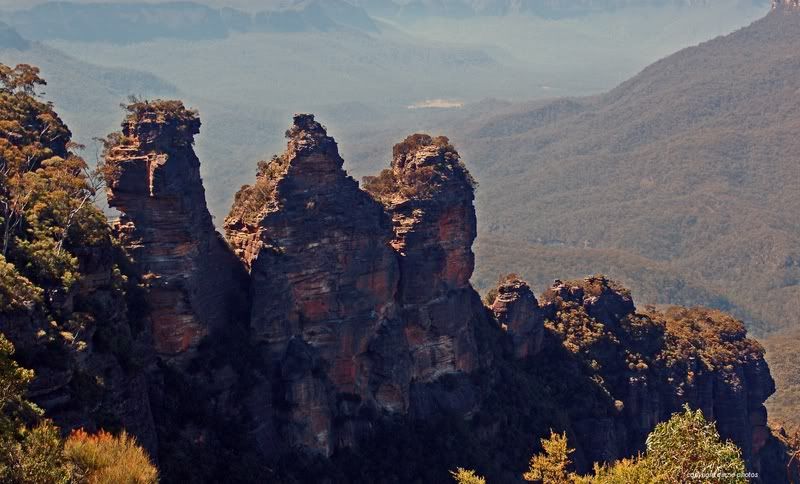 Then they tell me there is another colleague who may have a role that may be a fit .... So I had to meet her as well .... Massive ...MASSIVE role ... Looking at setting up an IT outsourced environment from scratch while at the same time looking at technology directions and setting up teams ...... Too big a role and I hope they come to their senses and get two people ..... Anyway - possible fixed term contract ... When I asked how long a fixed term contract thinking six months wouldn't make a dent in that role ...."Oh probably looking at one to two years" says she



Two years !! I've moved on from permenant Jobs in two years......



So we'll see ... not expecting much from it ...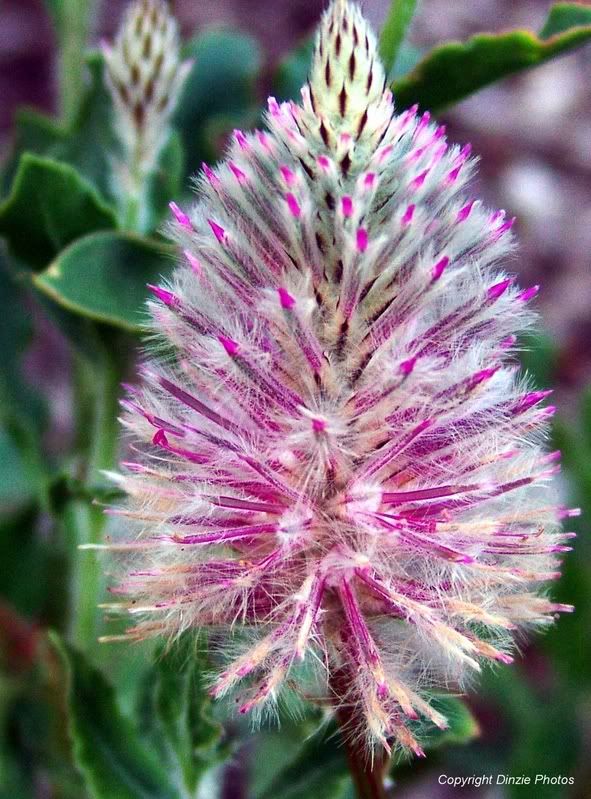 Have also applied for another service delivery role ... Not a big role - but I could make something of it I think ... Just too many people applying for the same thing at present ..








And there we go ...

Oh and I made Dinner !! ... But timed it wrong so it was a late dinner ... tasted ok though I thought..

Not had much chance to take photos ...So still pulling from my archives ... bit of a mix ...They need sorting really