After the river ride we were ready for lunch and so headed back to a restaurant we had seen towards the Daintree township.... As we went in the Owner was giving a 'show and tell' of the local plants and foods of the area to a party of coach tourists ... they didn't seem to interested ....Either full or hungry they looked like they had already had enough for the day ...



We were thankfully lead out of the restaurant and into the garden . Our table overlooking a small pond obscured by the native trees in and around it ...Then the garden plants around us .... It was a long wait for the food .... But we amused ourselves listening to an overly opinionated woman a table or two away from us .... He child was nearly university age but still breast feeding .... Just seemed a little strange to us .....



Anyway there we sat with backs thankfully towards them ... A native Ulysees Butterfly Fluttered quickly about in the distance ... A dot in the camera eye piece even with a 500mm lens attached ....



"You would need to buy a separate seat for that thing on the plane" Quipped the restaurant owner... Could have almost happened a few days back I thought ....



But then a faster blue shot past us ... a King fisher ..Perched on a branch over the water keeping a watchful eye on any possible food surfacing ... Still too far away really - but while still waiting for our barramundi fish lunches to arrive I happily passed the time trying to get an in focus shot .... no tripod of course - they were in the car .. So with elbow on the table this was the best I could get ........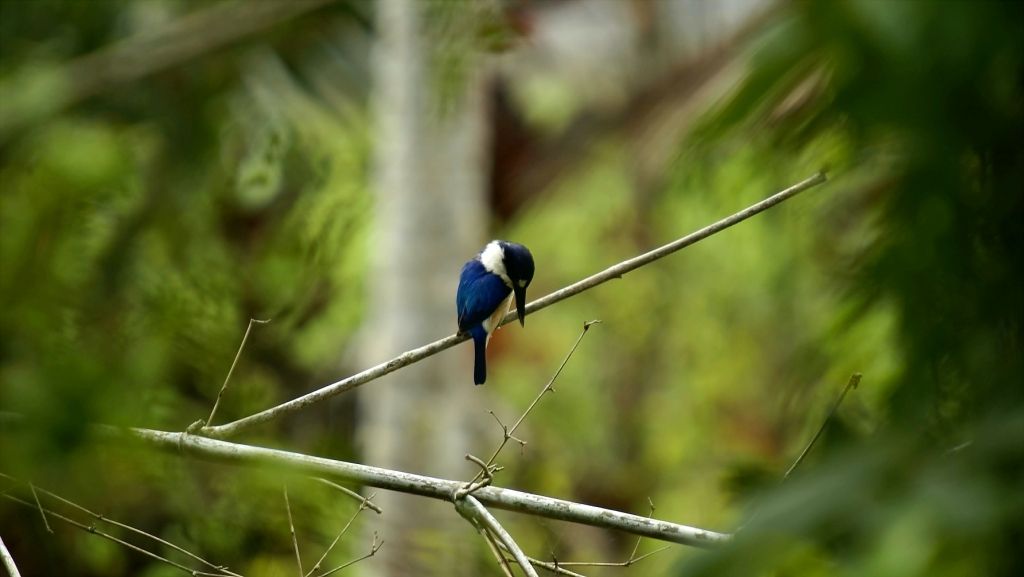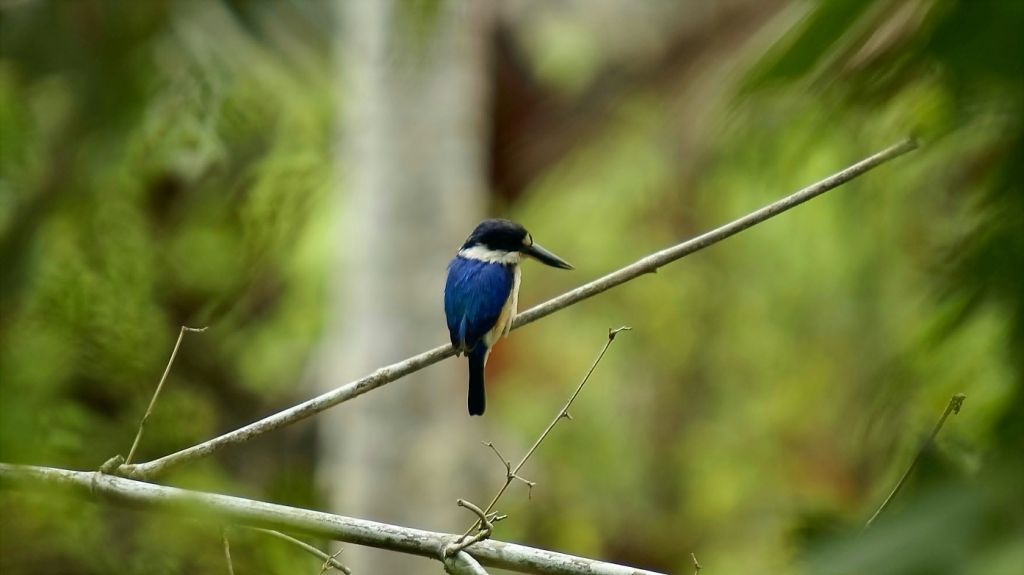 While the garden wasn't overly attractive in terms of layout (the surrounding forest made up for it) there were a few plants of interest as well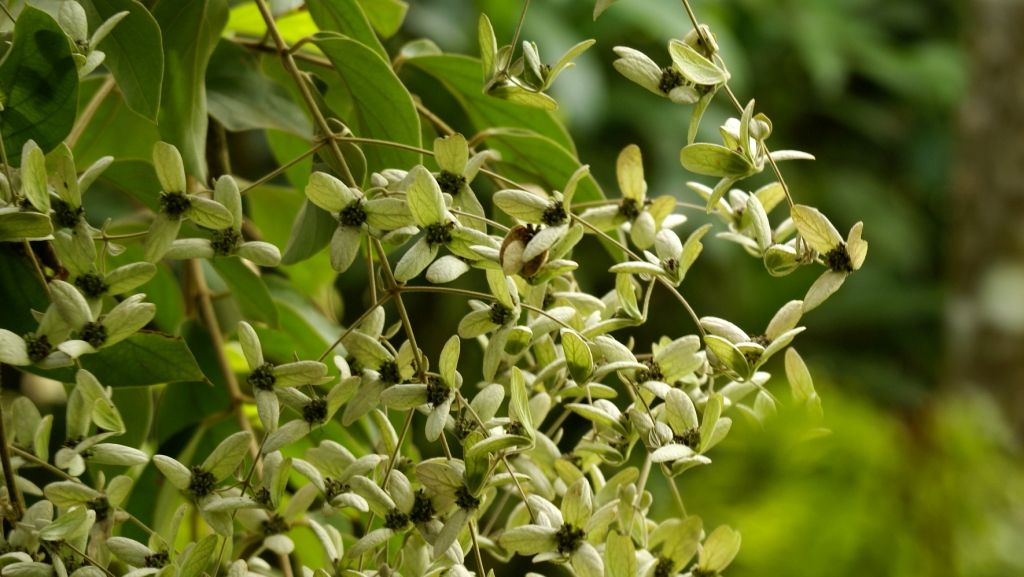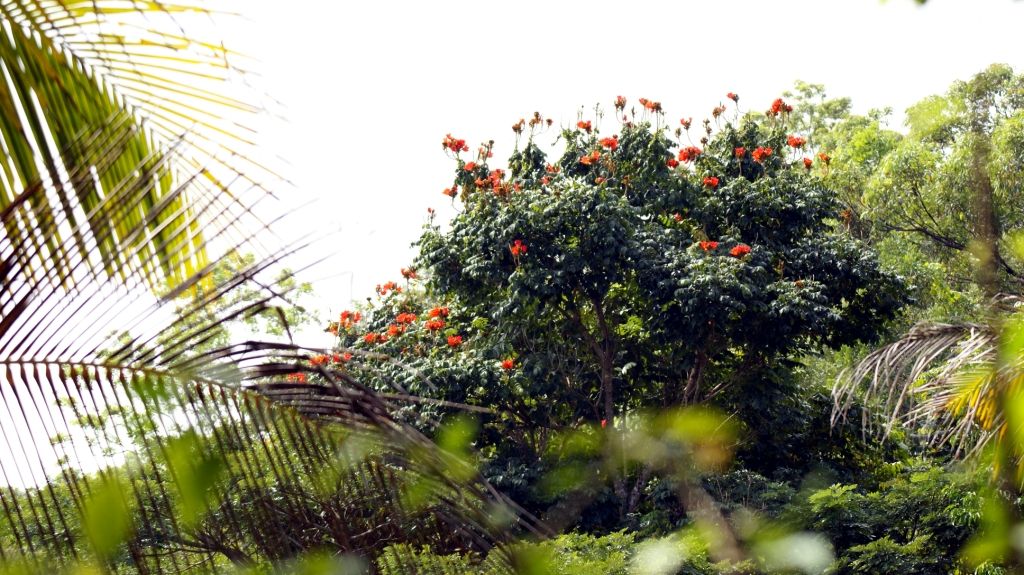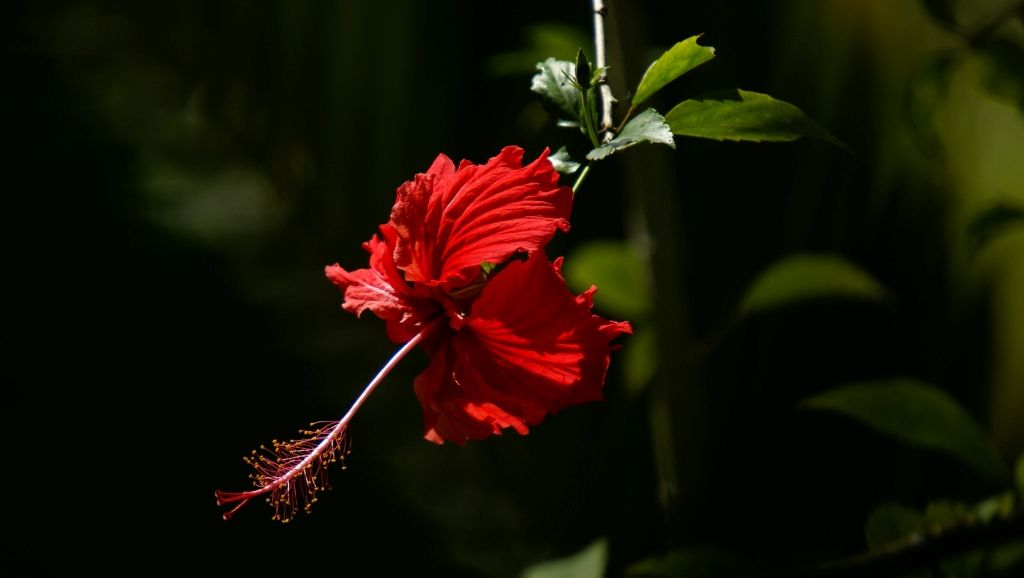 Lunch done we headed off to the car ferry to take us across the river to cape tribulation.... No way I was allowed out of the car due to the crocodile stories we heard ...Jill very firm

on that one .....



Once off the ferry we drove at a relaxed pace (speed restrictions ) meandering through the rain forrest. It's very dense but very exotic made up of unknown numbers of species of tree, bush , vine etc .... I was already wishing we had more time to explore ...Never enough time ....



We stopped off about half way before the road ended at a marked walking track ...A wooden raised pathway took us through the forest and over mud flats and the mangroves ....almost every other step there was something to look at ...

This I think, is a strangler fig ...Its host long dead leaving a lattice of the figs branches that would have been wrapped around its host's trunk ......There is some conjecture as to whether the fig does indeed strangle the tree to death this way or simply outlasts its host ....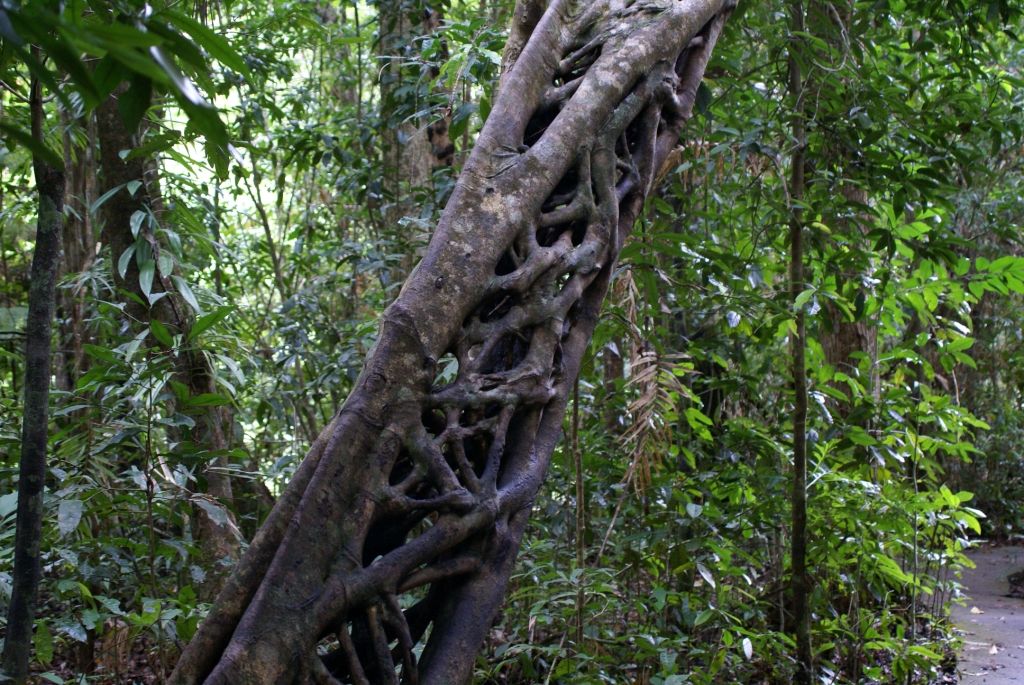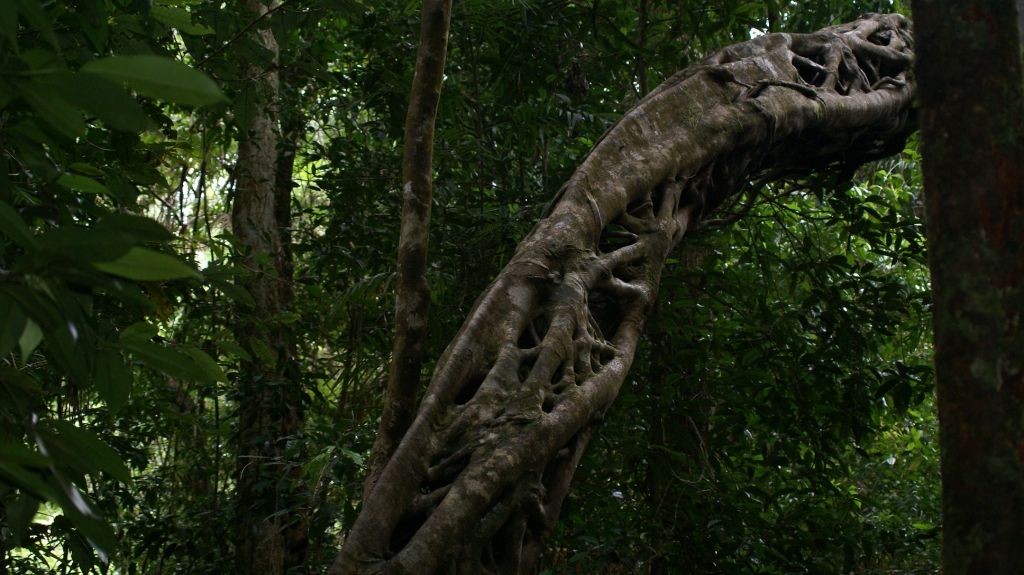 These mud crabs were everywhere ..But bolted to the safety of a hole at the first sign of danger ...


















No Crocs to be seen ..We were happy to be on the raised pathway just in case ...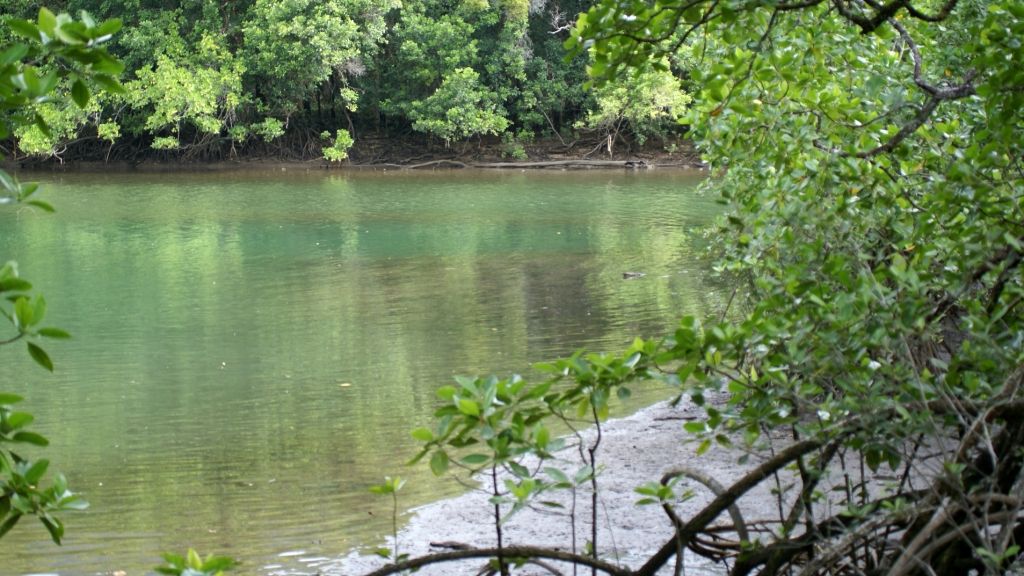 A huge fern around the trunk of a tree... Very impressive to see it ... This picture really hasn't done it justice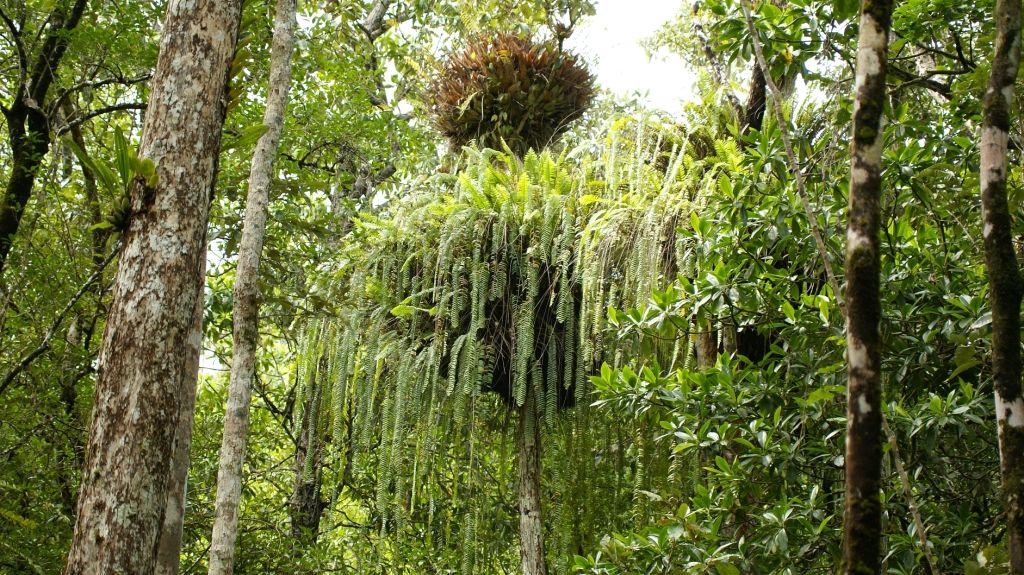 I would need tomes of information books on the area to be able to name all of the plants and insects and so on that we saw .....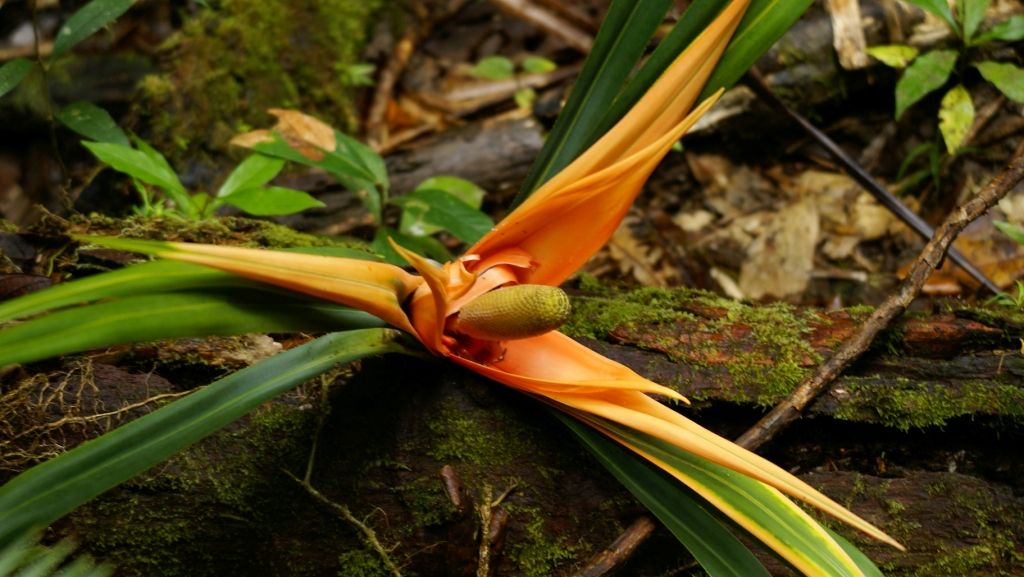 Yet another 'wish it had come out right' pictures ... Mcd beside a huge palm frond ... Some of these had the most vicious thorns ....and a few vicious ants between the thorns as well .......