Anyone know the name of this moth??? Came into the house last week.....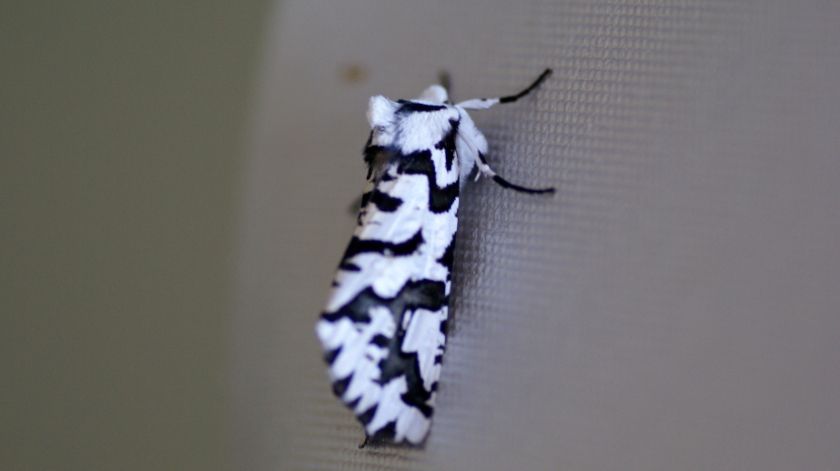 I've been thinking that my diary entries fall pretty much into three categories ...
Odds and Sods - general stuff about me and mine and what wer're doing or having done to us .....


Holiday write-up and photography ) Could be two separate ones but we've not yet been on holiday and not blogged our pictures to the boredom of everyone but ourselves :O)


The Garden ... especially the vegetable garden ,,, There are many blogs out there in the matrix that are soley for documenting their gardening experiences ....


It would be good perhaps to have the three as separate blogs ....maybe....
Anyway
I have a 2nd interview !!! However it's not as senior or as challenging a position as i'm used to ..... But a jobs a job I guess ... So the process is still to take a few weeks but there you go ....
As per my previous entry I've spent a lot of time on extending the veggie garden...It's a lot of work as I'm digging into clay. But i'm definately getting much fitter...And putting on muscle ...Arms, shoulders, and legs ....The muscle in my legs is rock hard...Not had that for a few years.....
I knew I needed to do a course or somthing to keep the old brain sharp.....I didn't of course but i'm now very aware of not being able to 'think on my feet' as easily nor recall facts as well as i could do.....My focus has gone on everything but the garden....Time to pick up some of my other interests such as the genealogy as well which I've not done for a while ....
The pictures are of our native Silvereyes who discovered the dog had dropped some naan bread on the balcony....It had rained but soggy naan bread is any Silvereyes fave food :O) They are a tiny bird but they have a huge heart and are very fiesty..It's great to see them in the garden.
This was taken at the entrance to Wellintons Botanic Gardens ...I like it :O) Might even get it printed off one day to hang up....All these photo's and we've not done that yet ......