Today's Photo's: Too cold for taking pictures .. .shots from the Botanic Gardens in Wellington NZ ... We visited them a few weeks back but I never posted anything .... I don't think anyway ....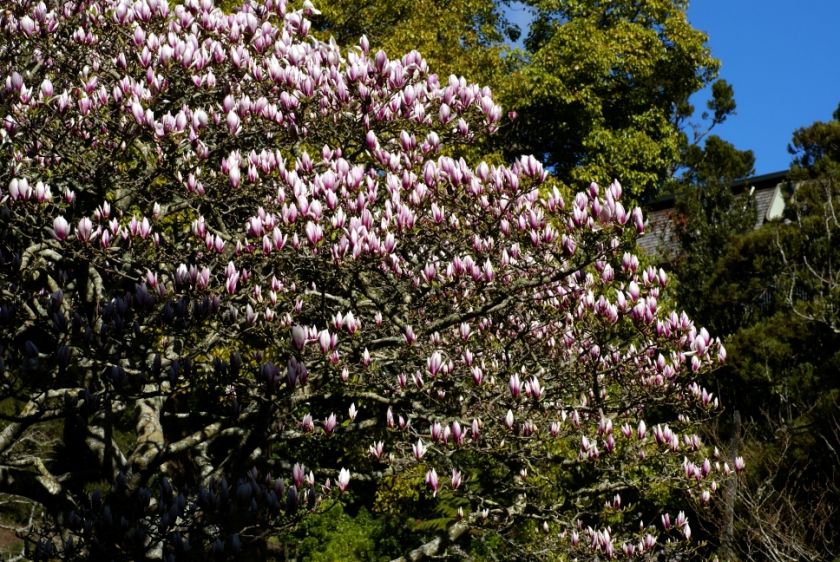 Weather: The weather is pretty horrible and has been since yesterday. Effin cold southerly winds, rain, hail, and snow again in the high country ... Not looking to good for the rest of the week either which is tragic for me as this was the last week I can work on the garden before starting my new job at the bank ... Damned frustrating ....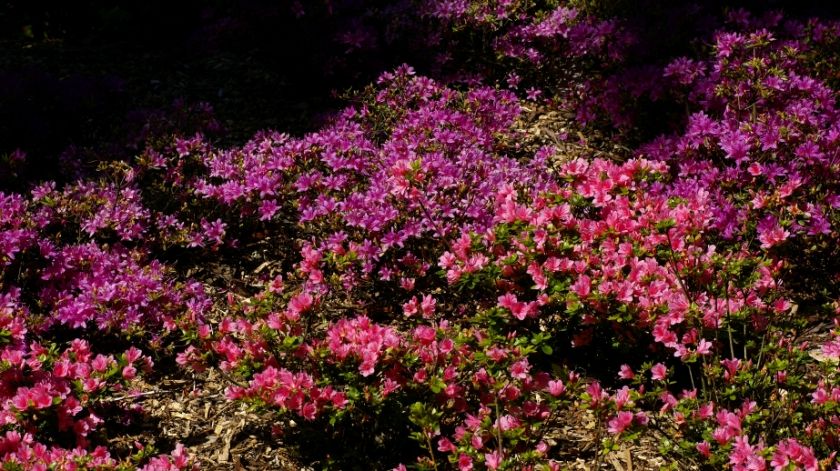 Degrees of Separation: Fellow ODer and blogger GypsySpirit started an interesting discussion on degrees of separation between people around the world. KiwiChatter also gave a great example of the connects we have with each other through other friends. The idea that it is only 6 degrees of separation between someone in one part of the work to someone else in another is well known ....Within NZ (and I think with some pride) we believe that there are only two degrees of separation .... It's a cool idea as it does make all kiwis part of a relative close 'extended family' ....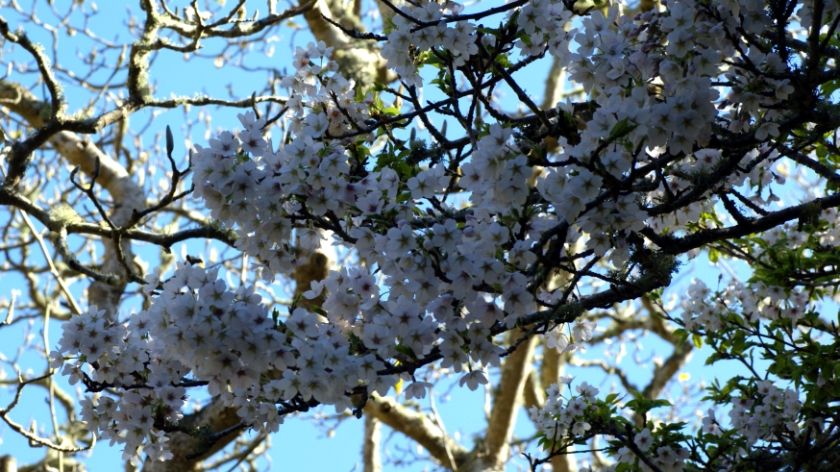 I have a general example of the degrees of separation in the world. I'm on a site called 'Linkedin'. It's a professional network. "LinkedIn connects you to your trusted contacts and helps you exchange knowledge, ideas, and opportunities with a broader network of professionals."








I maintain contact with people I've work with since joining and have 107 immediate contacts ...People who know me directly ....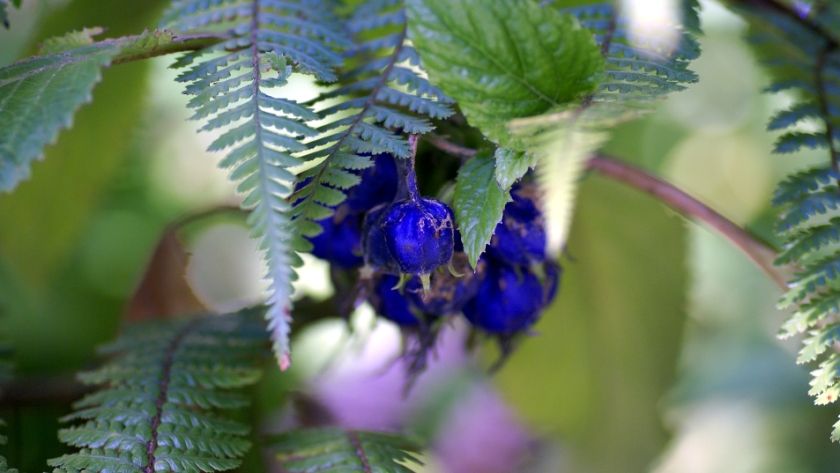 2 degrees away from me are 6,300 people ... I know someone who knows one or more of them.



3 degrees away from me and there are 595,700 people. I know someone who knows someone who knows one or more of these people ....



And that's with just 107 contacts .... There must be a huge number more I would have worked with over the years .... And that is only work contacts. Add friends, family, aquaintancies, fellow bloggers and its easy to understand the 6 degrees of separation .....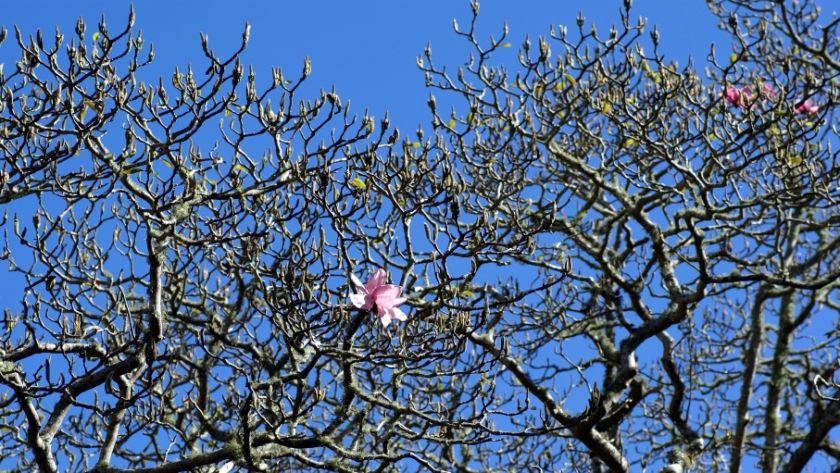 New Job: While concerned about the new role I have taken on, We can only be thankful that I will soon be back in gainful employment again. While the role isn't as senior as I'm used to, There has been little else opened up on the job market ...Had this not come by there would have been every likelihood of my not getting a role for some many month ahead. That would have sapped our resources far too much. It was also becoming apparent in interviews that being out of work too long was a negative against you .... So really it all worked out well and with good timing... I will have had a 3 months 3 weeks break. and much needed it was too .... I'm generally feeling better, healthier, have a bit of a suntan rather than that 'PC monitor radiation grey' IT workers are prone to have. And while I've a number of concerns about the new role I'm quite keen and full of ideas as to what can be done.......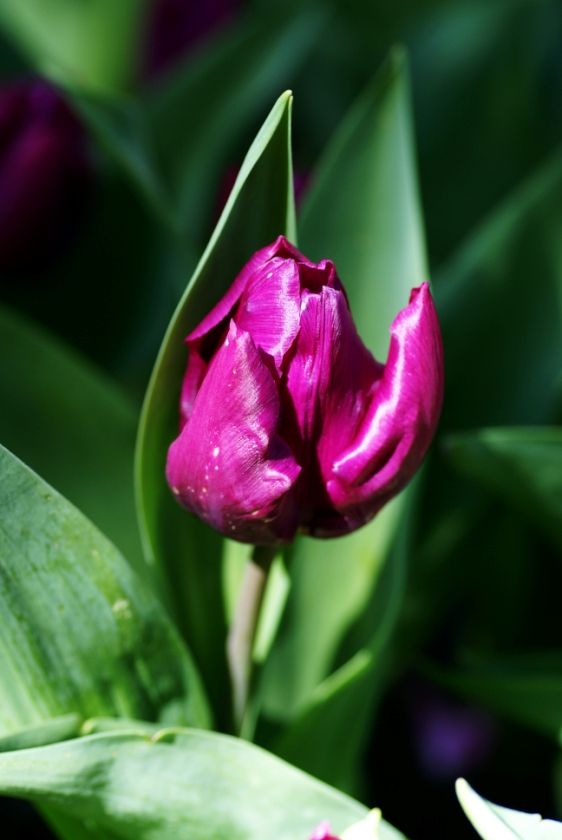 Of course winning lotto and becoming a bread baking hippy would be better :O) But I still fully expect that to happen over the course of time :O)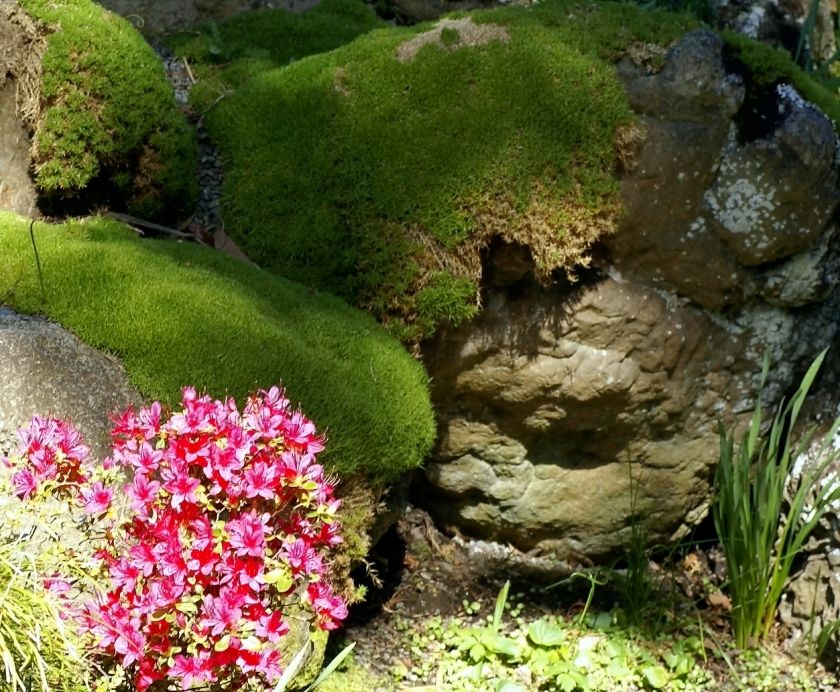 Oh - did I say ? - the role is with an Australasian bank as an "ITIL Delivery Manager' ... What the Sam is that I hear you ask ...... well to quote from the job description - the role is "Responsible for establishing the ITIL Service Management capability within (bank) New Zealand and providing governance over the services that fall within the scope of IT Service Management."



But what that really means I'll let you know in the coming months ....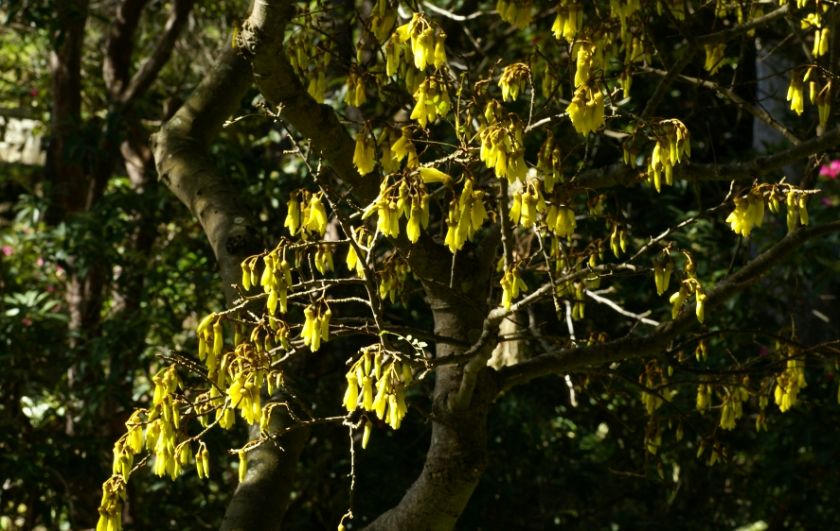 The gardening: Damn this weather ...Anyway, we are now filling up one of the new raised borders ...Pea straw and well rotted home made compost with plenty of horse manure, and a rich 'veggie garden' soil sold by living earth. All of it 'walked' up the hill and steps by bag and bucket....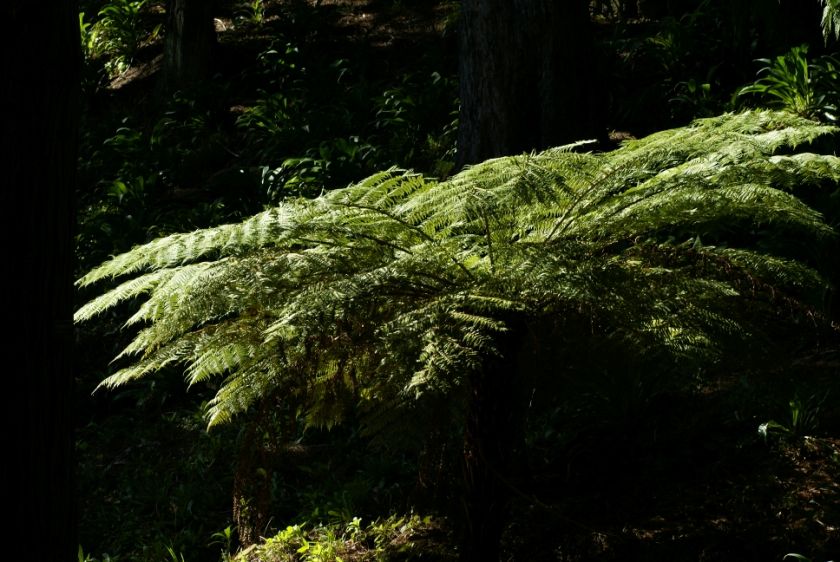 Another two borders are close to finishing as I've pick axed out the rock/clay and laid flat sections into the hillside. I've another small border to put in and discussion as to adding yet another in the corner that will be a rhubarb patch .... love rhubarb :O)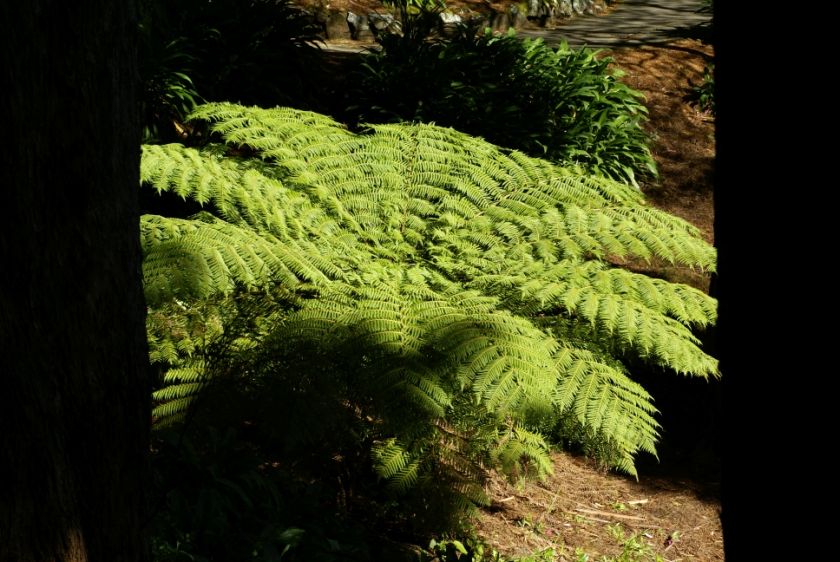 3-months of working on this and other parts of the garden .... To look at the place you would not believe I'd been working so hard on the section ..... .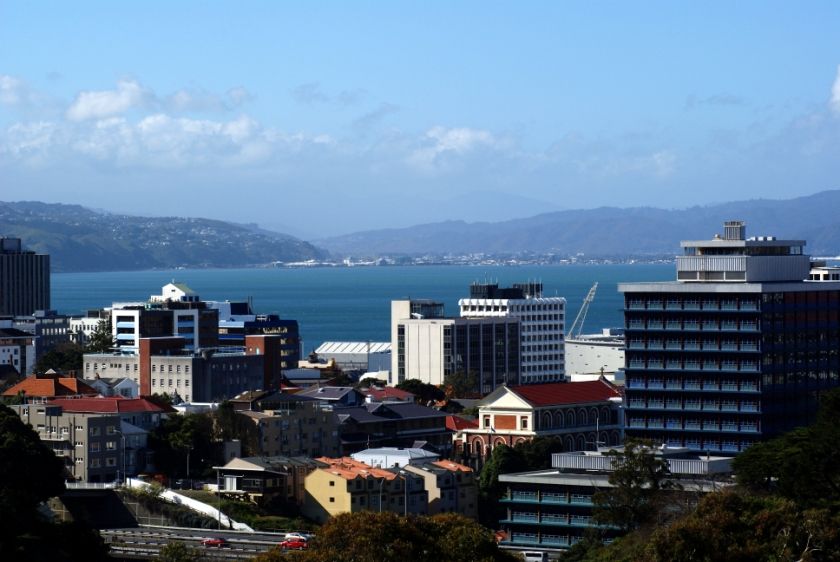 We've now got various seedling in pots and trays. some are getting too leggy and need to be potted on very soon ... its a lot of work and a little worrying as McD and I are going away next week for another break .....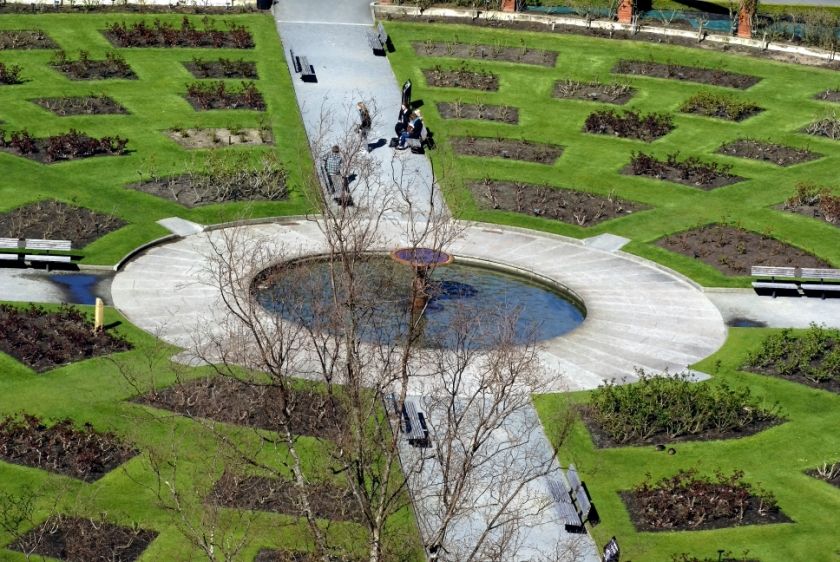 I HATE BLACKBIRDS !!!!!!!!!!!!!!!! Little sods have raked over my seedlings of lettuce, carrots, and the like ... ruined them ......... I will have to plant again now. And then !!! I spent a while mounding up potatoes (its a pain in raised borders ) anyway - no sooner had I left to get more soil that the blackbirds there scratching feverishly levelling the soil again in search of worms....... They are far too tame of course ...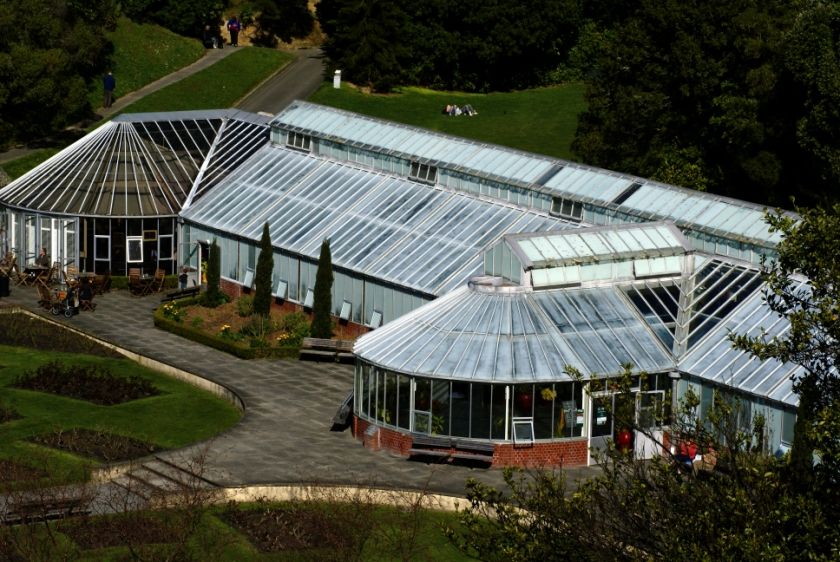 So now I have netting MWHAHAHAHAH ....MWHAHAHAHAHA :O) Though an air rifle was first in my mind - hell bent on a bloody revenge ........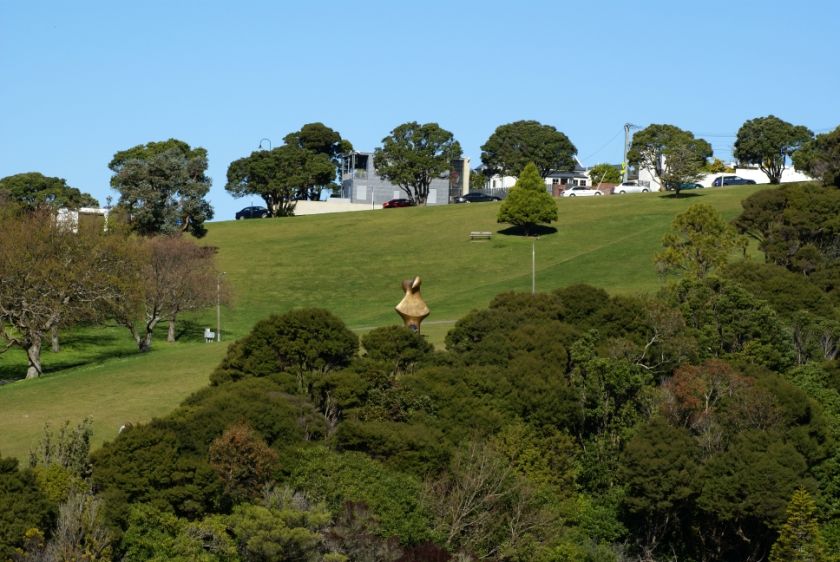 Another Holiday: Does it sound that bad !! We decided we should have another short holiday before I start work ... It will probably be the last break for a while as I will have to build up my annual leave again ....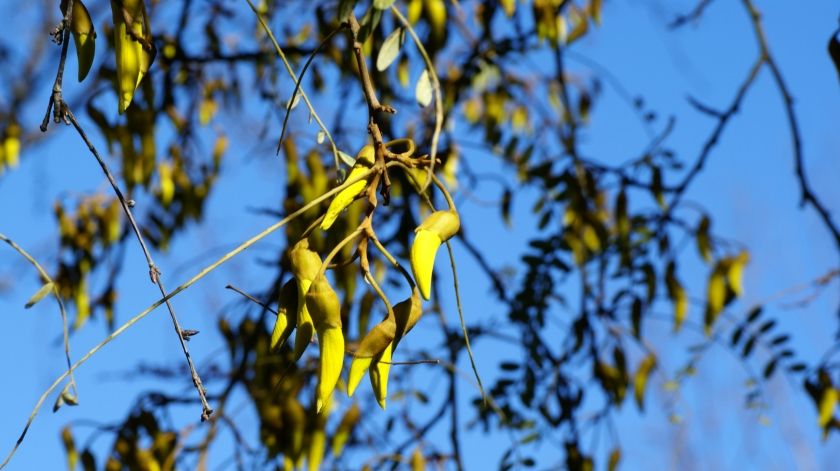 So we are going to pack the car and head north and east and visit Gisborne and the east cape - which is on the east cost of the north island. Hopefully the weather will improve. Snowing along the way there at present with people in cars having to be rescued...... Hopefully we will get to see the sunrise in Gisborne... The first city in the world to welcome the sunrise of a new day. Hopefully we will see lots of kiwi-ana and take lots of pictures to bore you all with over the next month or so :O)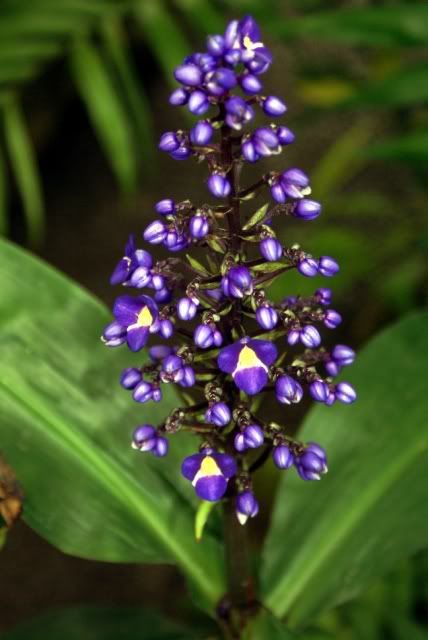 The big event!! Of course this break also lets me go away and sulk... I have less than one week to go and then it is the end of my 40s ....Where did that decade go !!! Man, I thought the end of my 30s was bad !! So come Sunday and I will have actually made it to 50 years .... Been very touch and go along the way ... Still have yet to grow up and learn how to look after myself (McD Will vouch for that ....:O) But there you go ..... perhaps I should do a short write-up on this ....from zero to half-century in 10 minutes :O)