Atherton was interesting ... We had been given a long list of attractions to see by the tourist information office there, but decided it would be too long a trip for us ...Tiredness setting in I think after many days of travelling.





I could have spent hours just photgraphing Fungi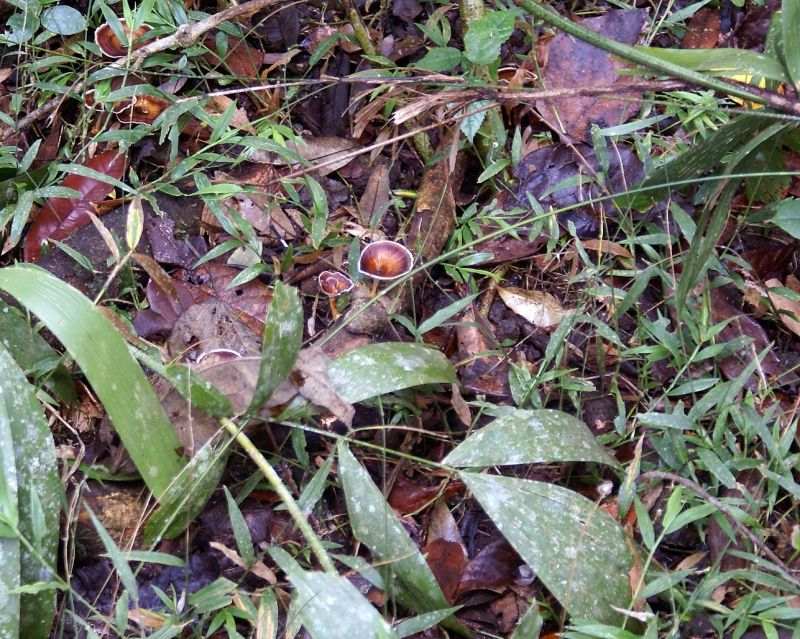 Well at least I know I'm not in New Zealand with place names like that :O)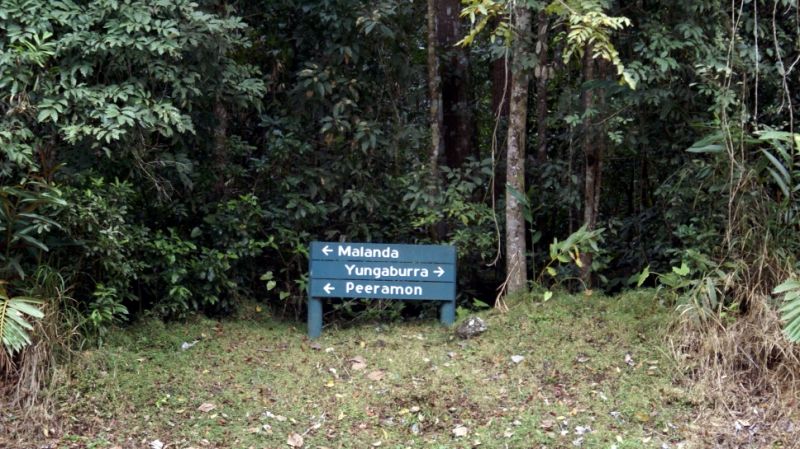 We stopped of at the Yungaburra township .. A pretty little old world village really ...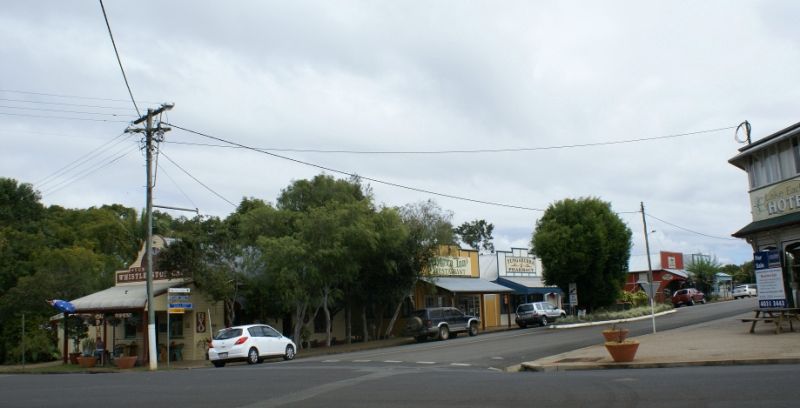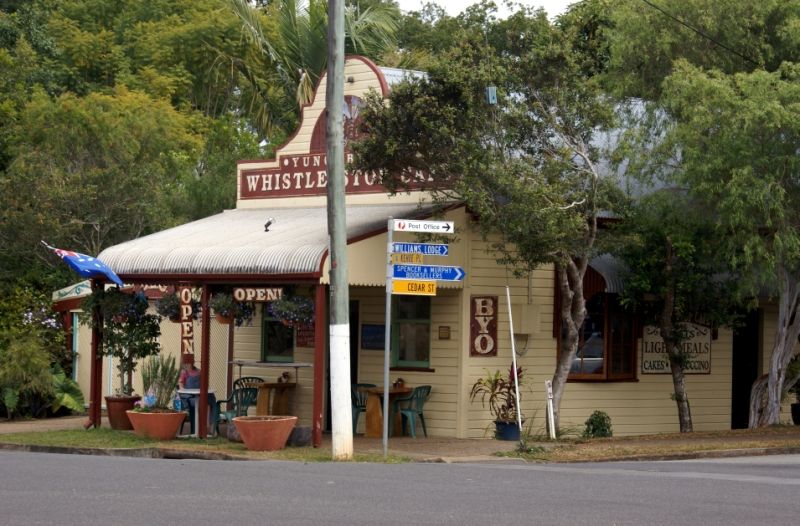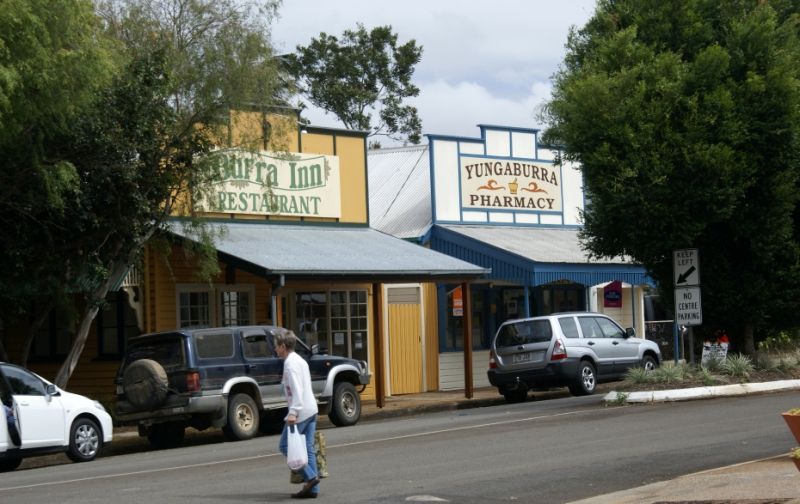 The small local church provided some interest ...especially the large flowered hibiscus beside it ....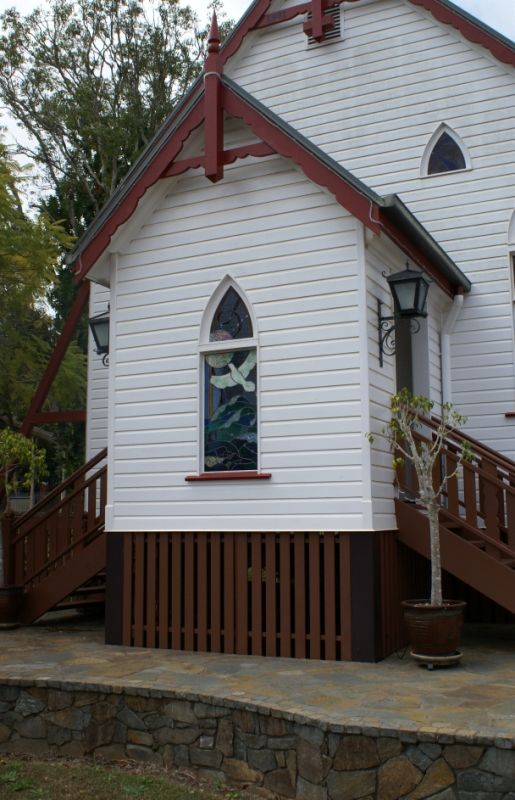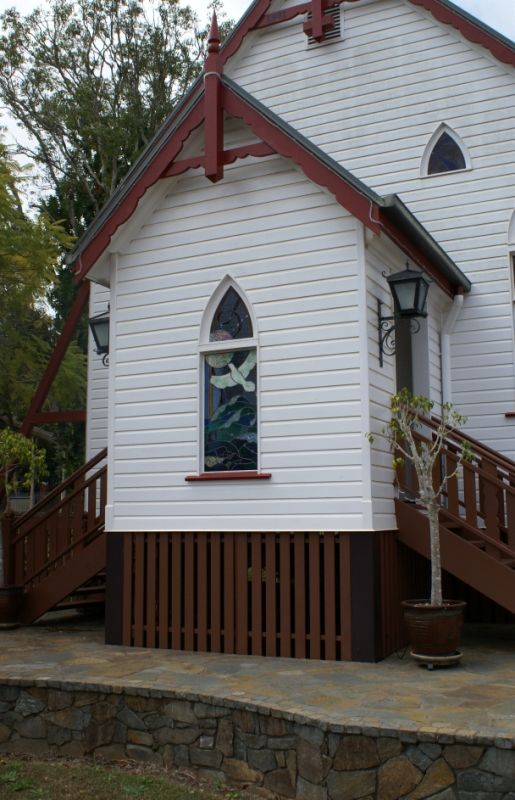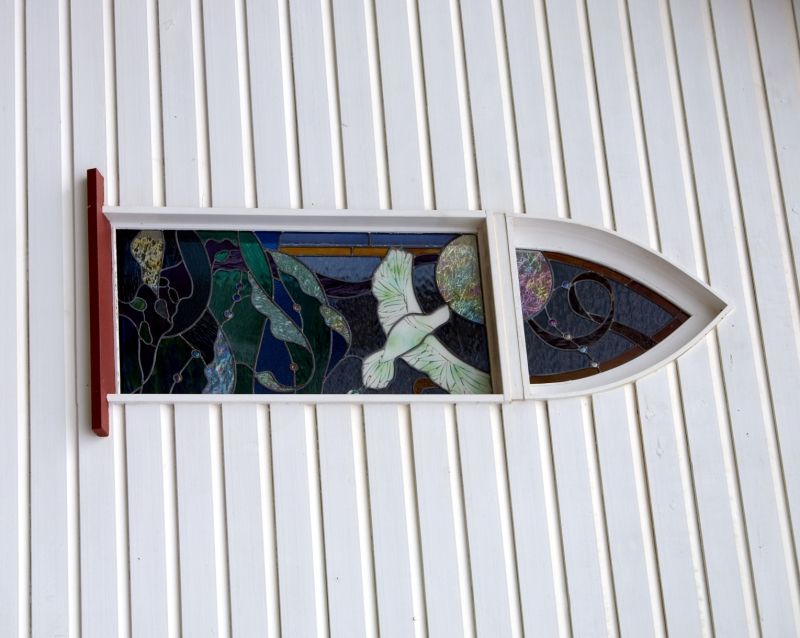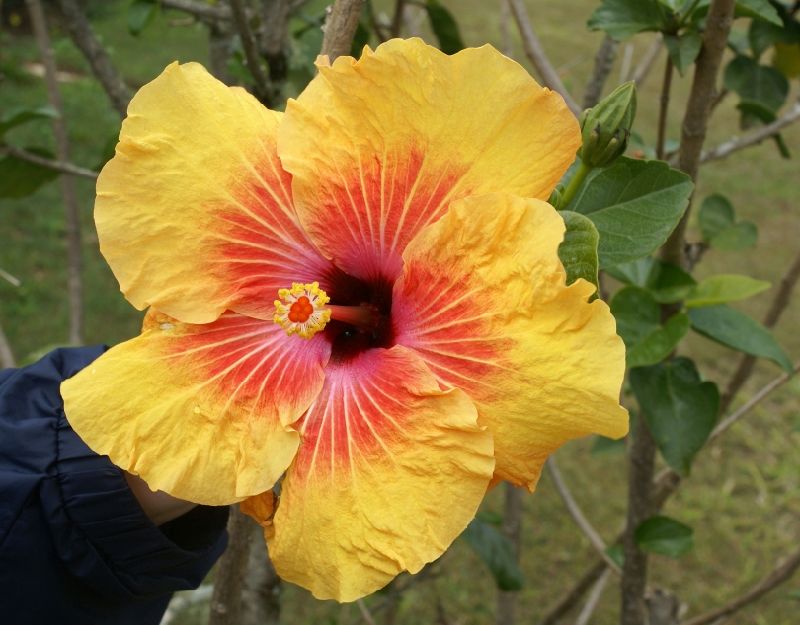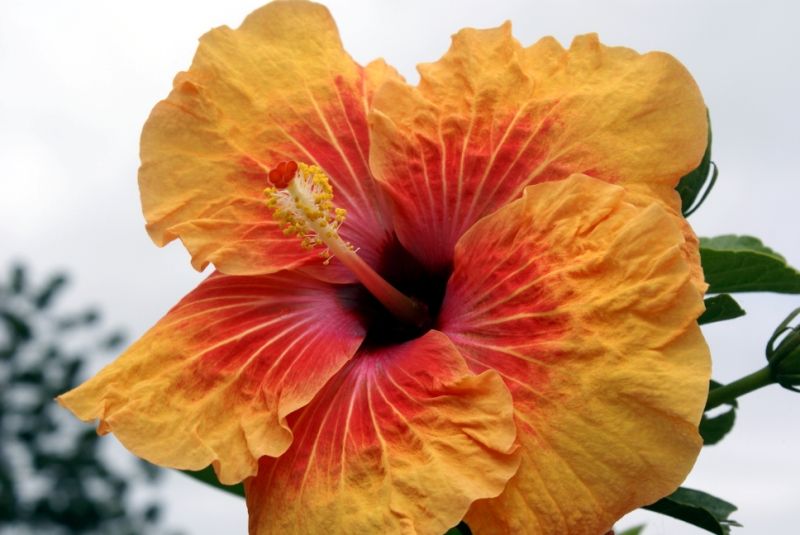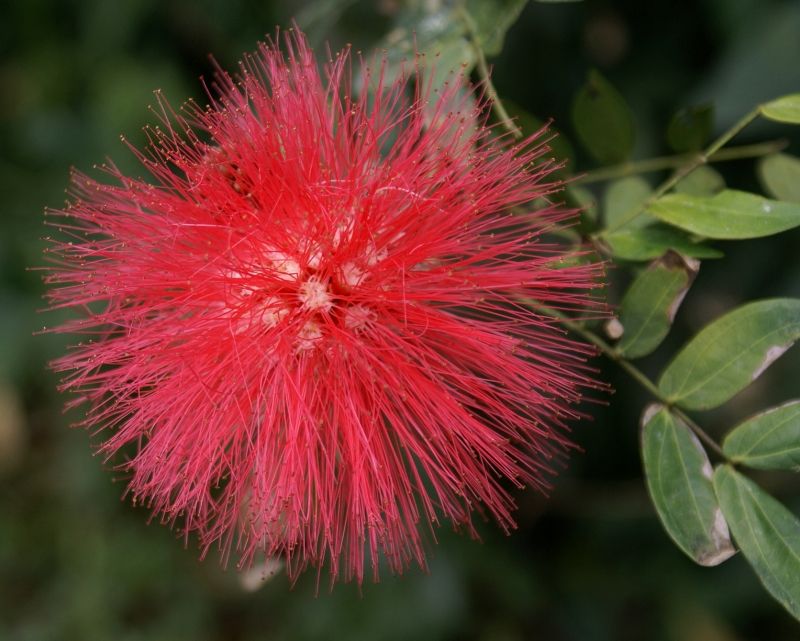 Make sure you catchup on McDinzie's new entry and far better pictures :O) Also 'boob coolers' and the Hotel we would have loved to have bought !! And if we win lotto this weekend just might :O) Would you come and stay ??? :O)