We're planning a short holiday for the end of July. With all the crap I've been going through and all the hard work and long days McD has been put through this year it's time to get away and relax.



So McD has been feverishly looking at options ....Because of course when I say we are planning ...It is teh royal 'we' and McD is spending hours each night playing around with the options ... She should have been a professional holiday planner should McD



Originally we were looking at Vanuatu and then Raratonga but the costs were too high for what we would get from it ...So we've decided on ausdtralia again , but this time further up the north east coast. Flying to brisbane and the gold coast ..






McD wants to visit the theme park(s) there and also the casino (!!)...Then we take a 2 day drive up to Cairns and Port Douglas. McD is looking at staying at a spa hotel beside the river there about 20 mins from Port Douglas .... Sounds awesome :O) HEAPS of wildlife so better clean up the camera :O)








Hotel Spa where we will be staying








Of course it wouldn't be without it'sdangerous wildlife ... Like the Cassowary !!!!!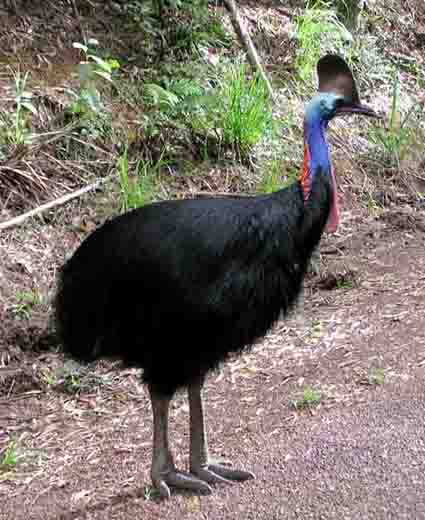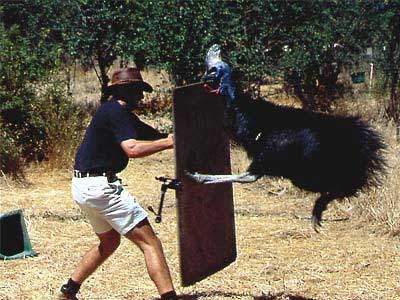 But whats a little danger when on holiday !!!



Along with the crocs, and Snakes, and spiders, and jelly fish , and poisonous octopuss, and cane toads, and sharks and the rest of it



:O)