Both McD and I face uncertain time with regards to our jobs ...McD trying hard to secure a permanent position but currently on a fixed term employment through to July sometime... A few months back I was told I would be out of a job come June ......Now its the end of the year ....Potentially I could be there for some time after that as there's more than enough work on. I'm part of a major Government Ministry merger which has enormous complications...I'm now managing two of the Ex government groups as we merge them together... Plus a couple of related projects... It's helping to keep me busy and useful.. but it will end ....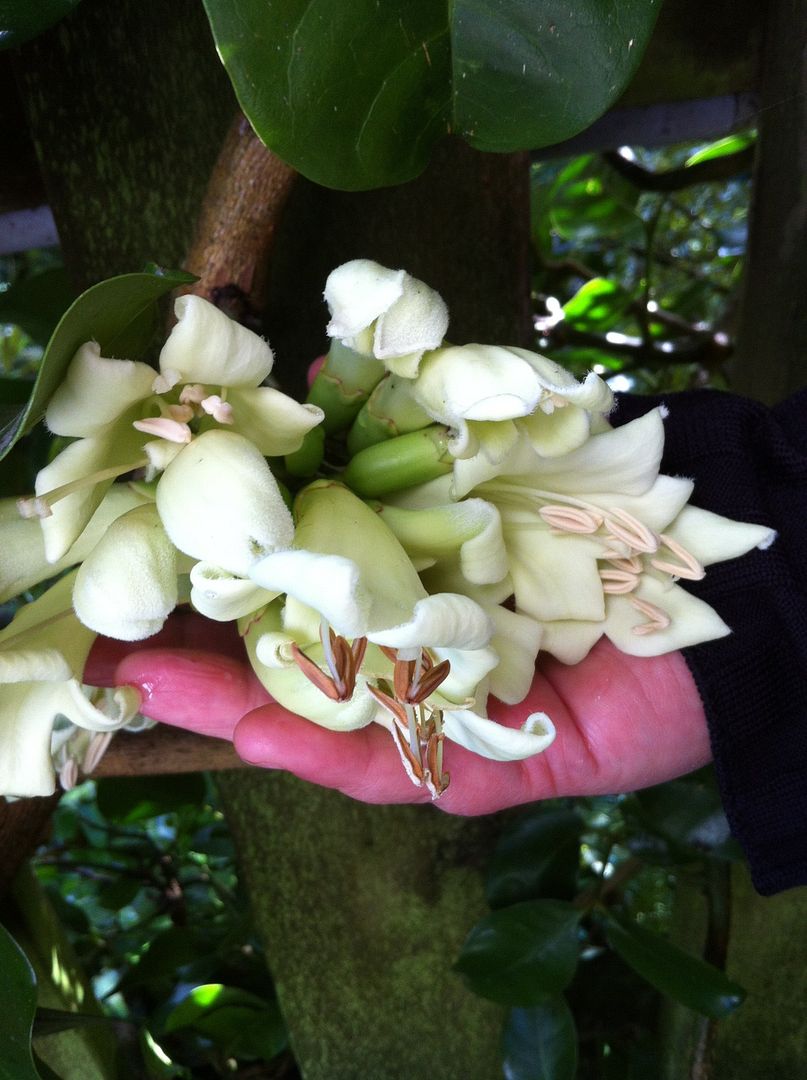 The flower of the native vine tecomanthe speciosa. One the rarest plant known. A single plant found on an uninhabited island north of nz. Apart from the goats of course. Sailors of old left goats etc on such islands in case of ship wrecks.

Jobs are becoming scarce in IT in Wellington ...New Zealand Really ... So we have to start thinking as to whats next ...

We could head up to our largest city Auckland. There are more jobs up there but now many...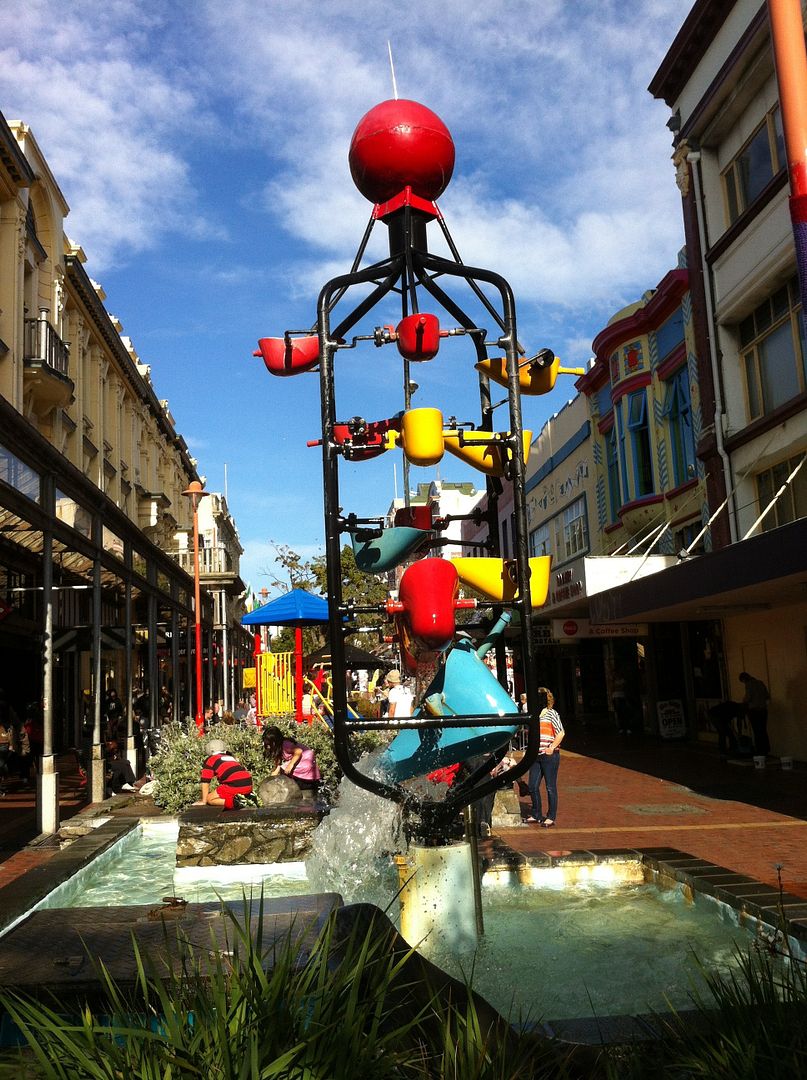 The iconic wellington Cuba mall buckets. Also have notoriety for having two hobbits piddled in the water when here filming. Peter Jackson was not amused rightly so.


To be honest it would be little more effort to jump across the ship to Ozz... and apart from Sydney We'd probably be very happy over there.. God Knows we've holiday'd over there enough...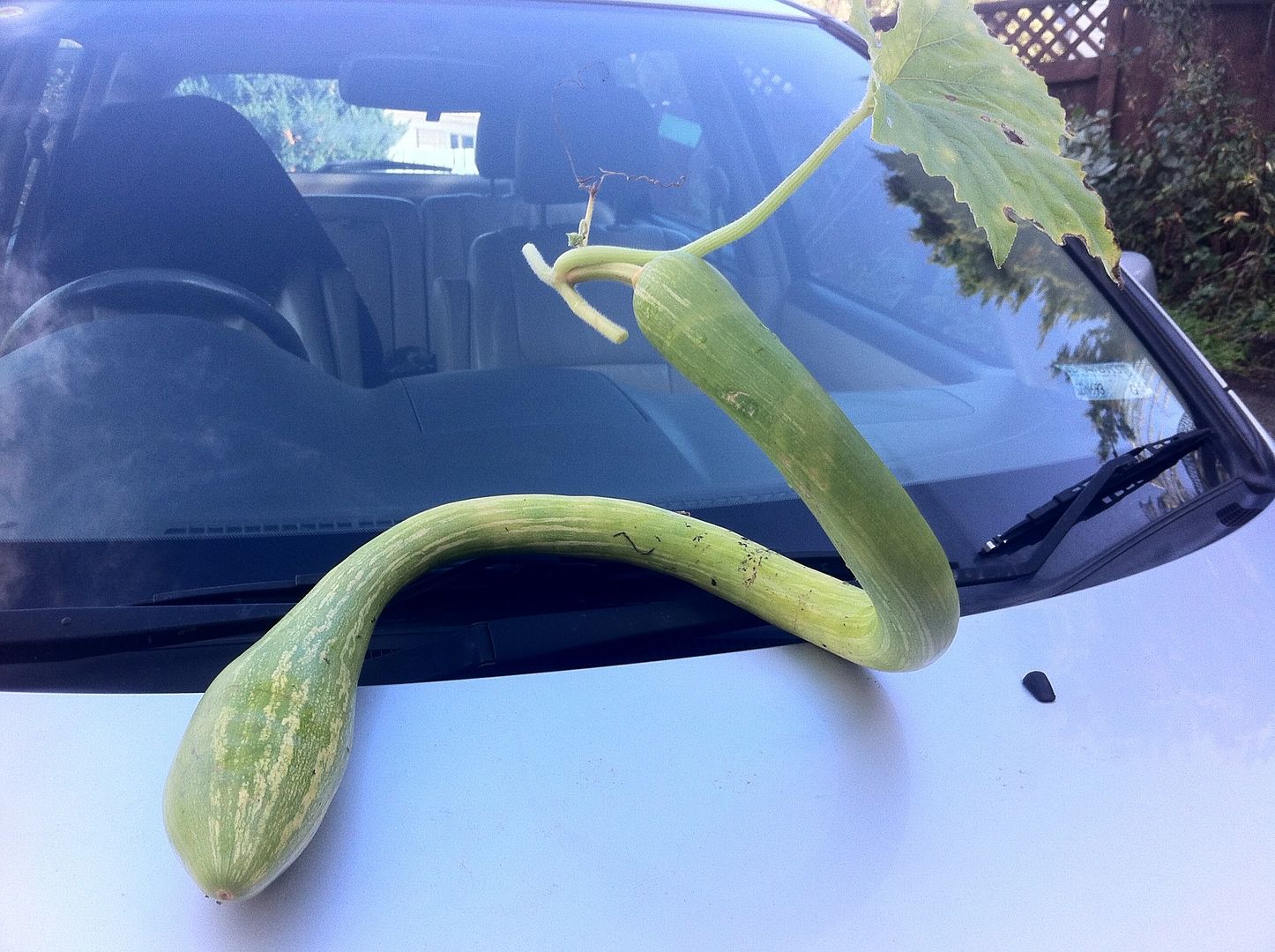 The worst thing at the moment is we cant plan a lot.. Holidays, bigger garden projects ... Just frustrating .....




Still a fave picture for the summer past. One of K's (McDs Siss) shots from her visit.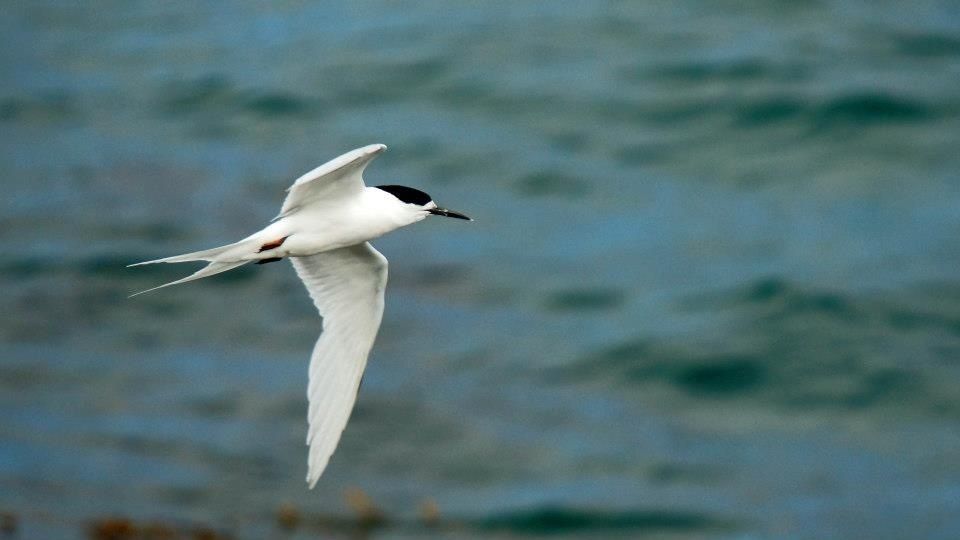 White Fronted Tern