Another fine sunset happening...We don't get a lot of twighlight here but we do get some great sunsets.........I'm enjoying the cool of the evening sat here on the decking....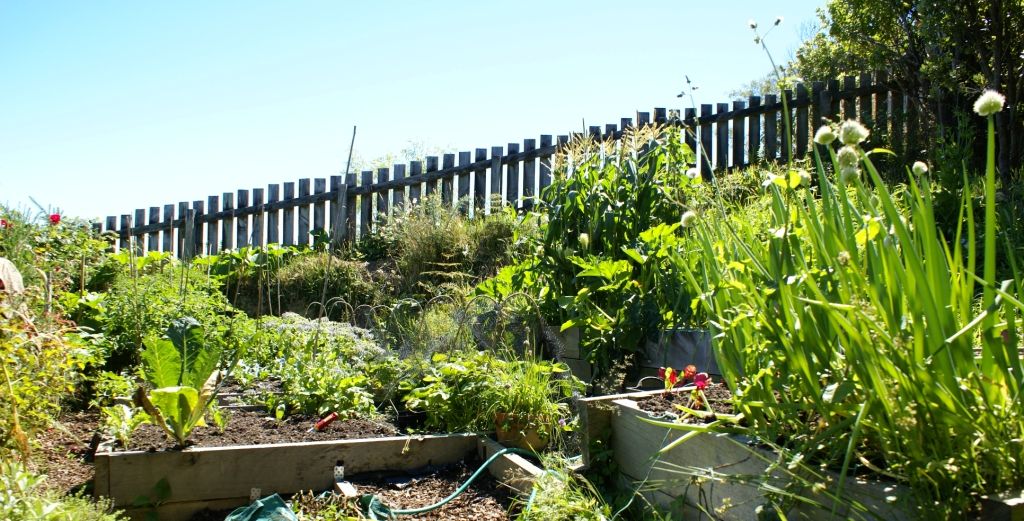 We picked another 2kg of Blackberries today - anyone got a good Blackberry Nip recipe? Especially a Whiskey one ??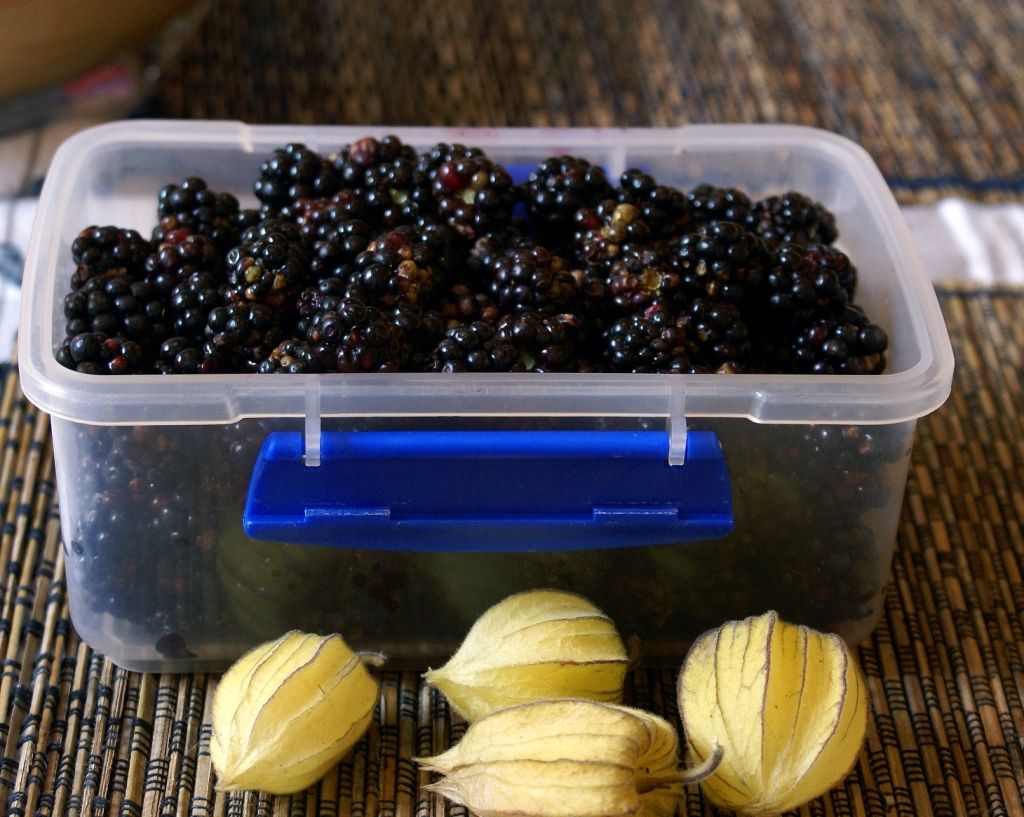 Just watered the tomatoes and the rest of tubs on the front yard....And then dealt to the mildew thats started to show on the cucumber plants. ..We ate the first of the sweetcorn tonight..despite the fact they could have gone another week to ripen more they were pretty damned edible....First time we've ever grown them so - success!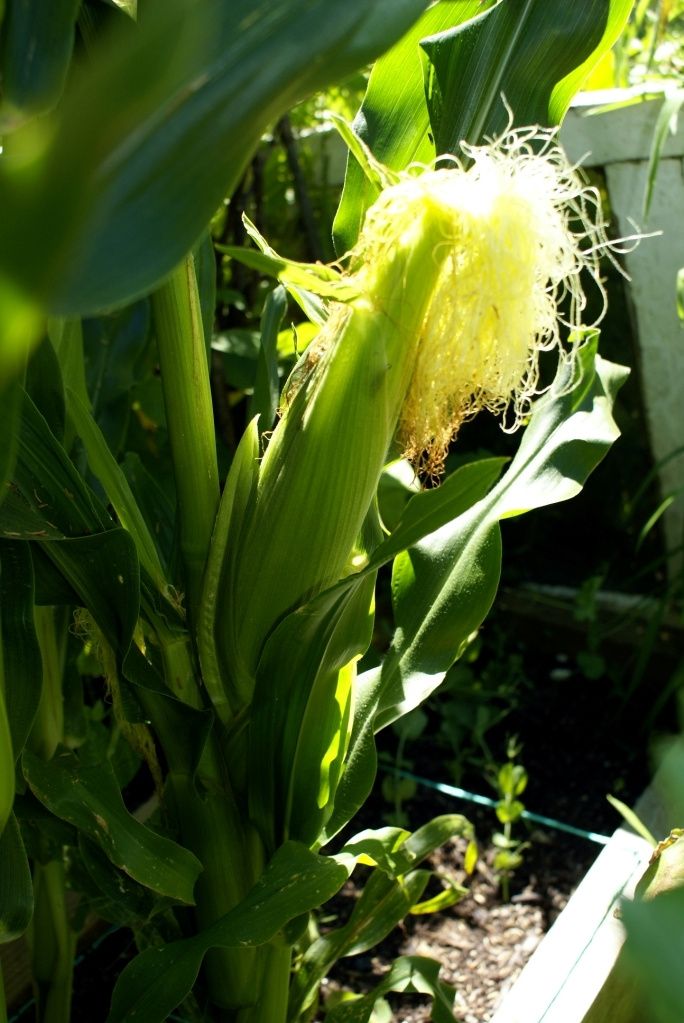 The Pumpkin plants are bolting across neighbours lawn!...Neighbour hasn't hacked it back but I will. All that work I'm doing and they reward me with doing that!! ..








The Toms are flowering wildly and much tickling going on to ensure as many set as possible ...Some healthy looking trusses already there.......Summers still with us...The thought of lunch on the balcony with a glass of wine very tempting .......