My past week has been pretty much a boring trudge through the days .... Too dull and far too painful to bother writing down anything much about it .......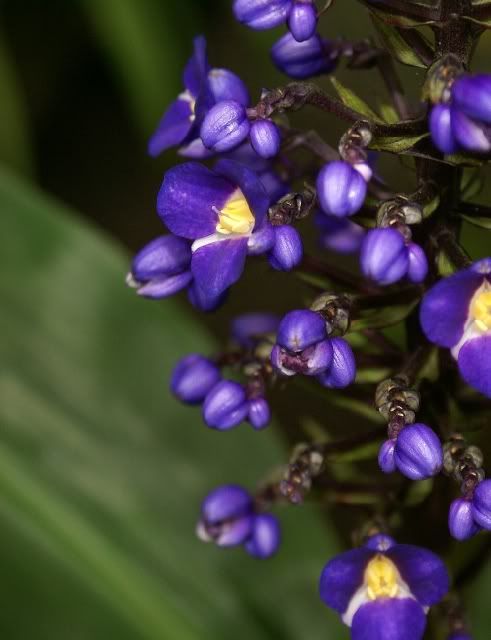 We didn't win the Big one in Lotto either ... Actually won absolutely stuff all on lotto for some time now ..... Good job the proceeds go to charities in NZ ....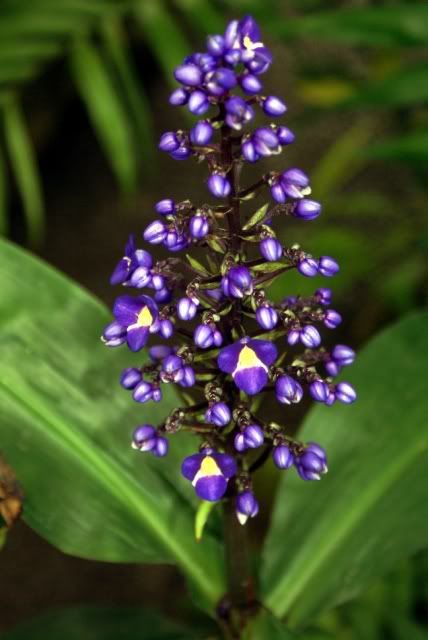 Work is work - I have to get out and find something else ..and soon.... before I do lose the plot with them .... I took my team out for drinks Friday afternoon, which went down well .... Thought We should celebrate the end of the big Project-in-BAU we've laboured over this past year and a half ....A heap of things still to do of course but what the hey .. Not that I will get the money out of work for this ... I'll pay for the couple of over priced bottles of local pinot noir ... It was well worth it for the support they gave and give ....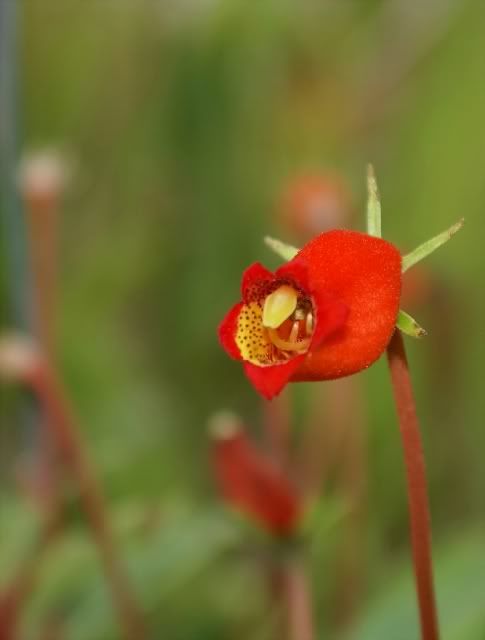 I'm trying to write an End Of Year report on the vegetable garden ...Yep a year ago we had cleared the gorse forest, made many many rats homeless (until they found the attic and the basement) and built a number of raised beds for the square foot gardening .... An all round success though some of the vegetables were definately flops rather than crops ...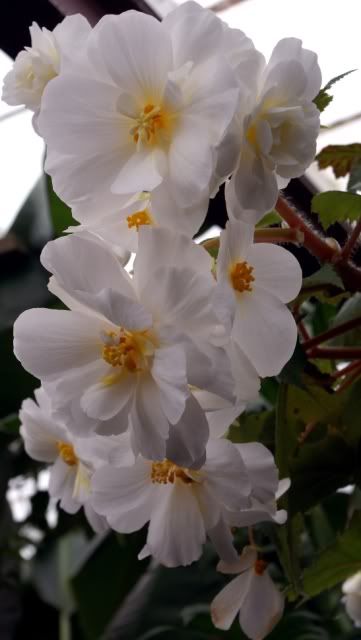 This coming week sees both McD and I getting back into the diet ...Despite thye fact that I've not put any of the weight lossed last year after 6 months , I've not lost anything either ..So back into it..




My back after 2 1/2 months of pain (Blind agony at times) has come right and the pain pretty much gone ... It's still stiff and very week but I'm mobile again until next time .... It was such a slow progress ...A few extra seconds sat up on day a few seconds more the next ...Then standing a little longer day by day and then walking a little further day by day .......




This week McD and I are to start Yoga sessions ..... I need to slowly start to get my spine in order and strenthen the supporting muscles ... The compressed discs may never recover ....