The weather is doing it's usual New Zealand tricks ...Freezing cold one day or one hour even, then it turns on itself and it's mild and raining or sunny or grey ..A lot of grey dayus this years winter ... making it no fun at all to play with new camera and try and take the unusual shots or at least some pleasing shots ..
And the the days are getting longer and the biurds are thinking Spring is here ..We even came across a brown mallard duck with half a dozen or so duckling no more that a day or so old trainling behind her...The things you see without a camera ....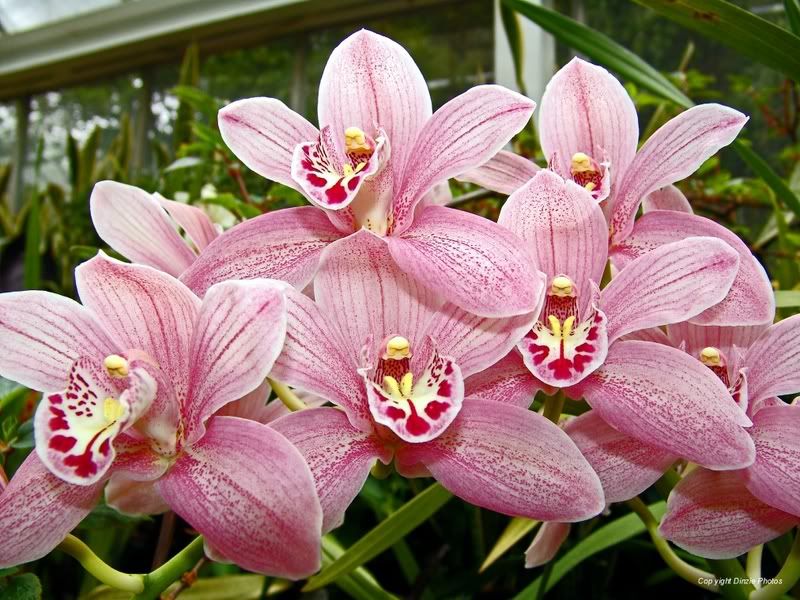 It's gone crazy at work ...everyone is getting at everyone else and the whole atmosphere of the place has really gone down hill .... Too many arguments, too much "blame culture", and it aint going to improve ...I want out ..
At least next weekend (Sunday) I fly out to Sydney Australia. I have some site visits with out outsource services provider for two days. Then a short course on some architectures with another vendor ..>Then come that Thursday McD will arrive as well and off we go for 2 1/2 weeks of holiday, travel, and photography..
The plan is that we fly from Sydney to Uluru (Aires rock) to hopefully dine under the stars and photograph the big rock at sunset and sunrise... then we are off to Dawin at the top of Australia for a extremely quick stay just to break up the flying .. I have now read a bit more about the place ..Me thinks I will be going back again as its on the edge of some impressive national parks ...
Then to Bali we fly for a week or two ...Hopefully we will get to photograph heaps of people, wildlife, forests, paddy fields and the rest .... So far it's all against us for going there ... We struggled a bit to get lodgings but thats all sorted .... the governmenmt warnings are still out on the place after the Bombings of some years back... and then just this week there was a avian flu outbreak in the remote western regions of Bali... I had wanted to go there as I wanted to capture and photograph some of the more traditional bali ... ....... AND THEN ....Its reported that they have run out of booze !!!!!! Yeh gods how cruel is that !!! Thank our lucky stars for Duty Free !!!!
So I just have to survive one week ... Thats all just one very long miserable week .............